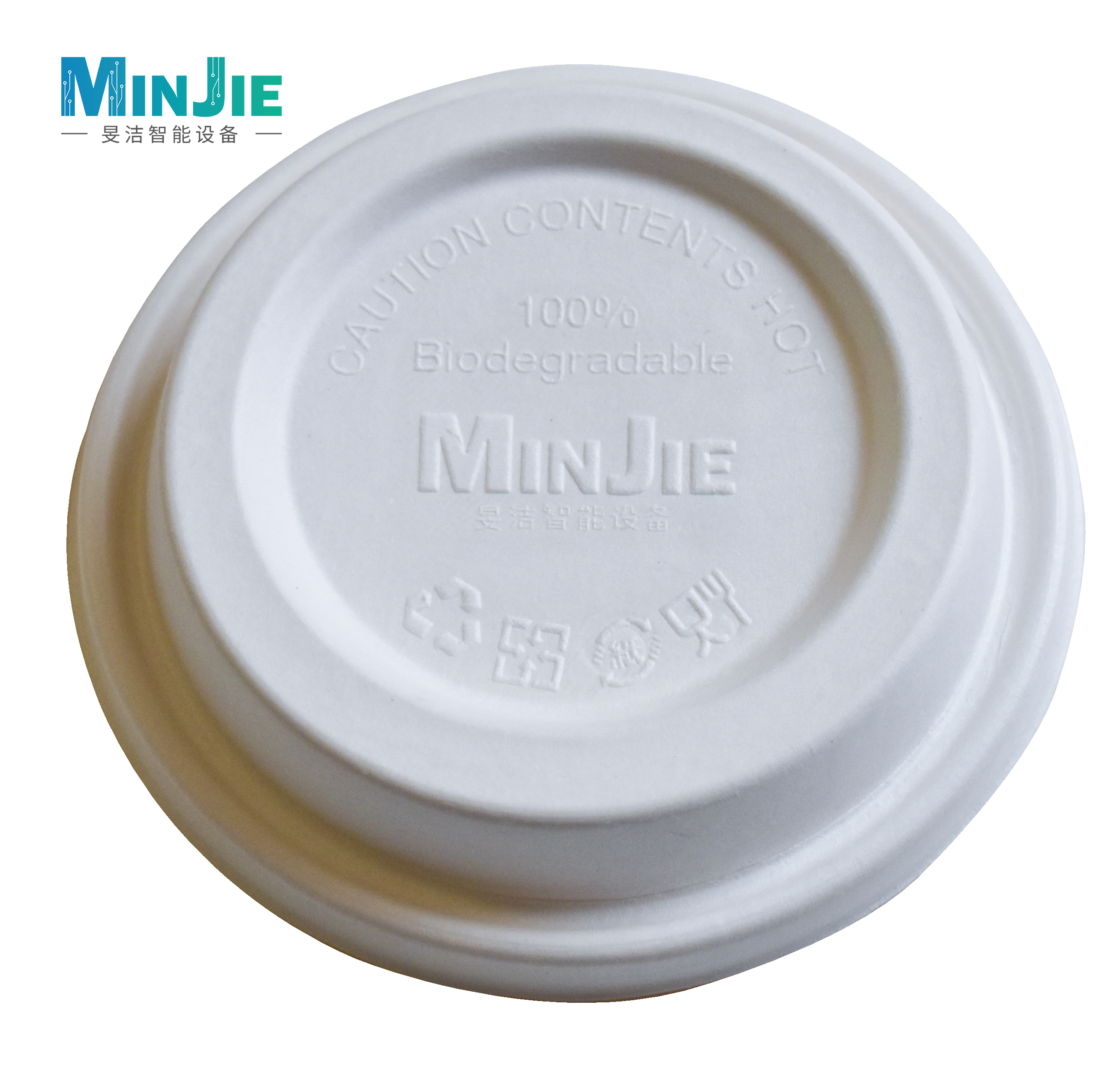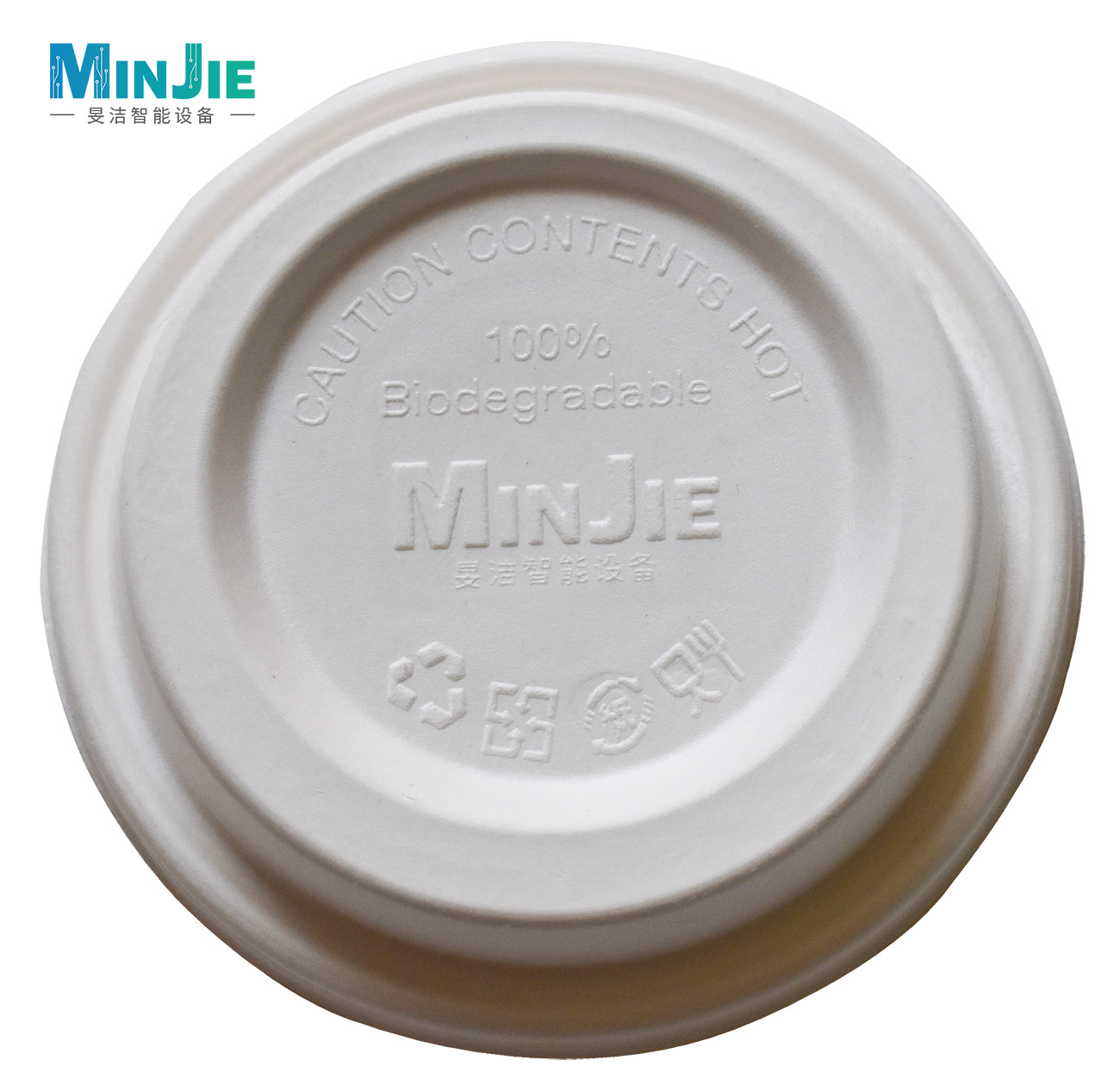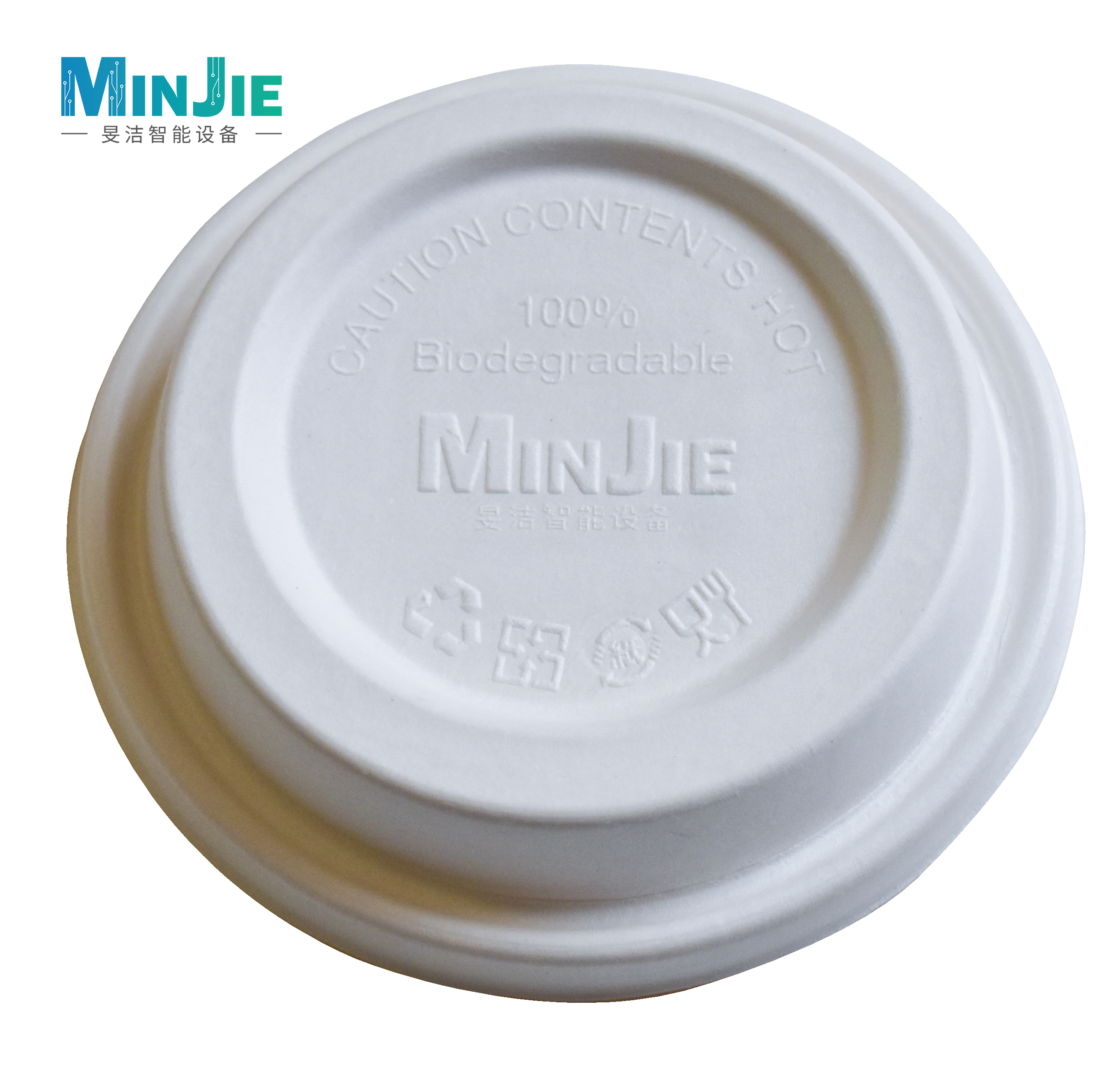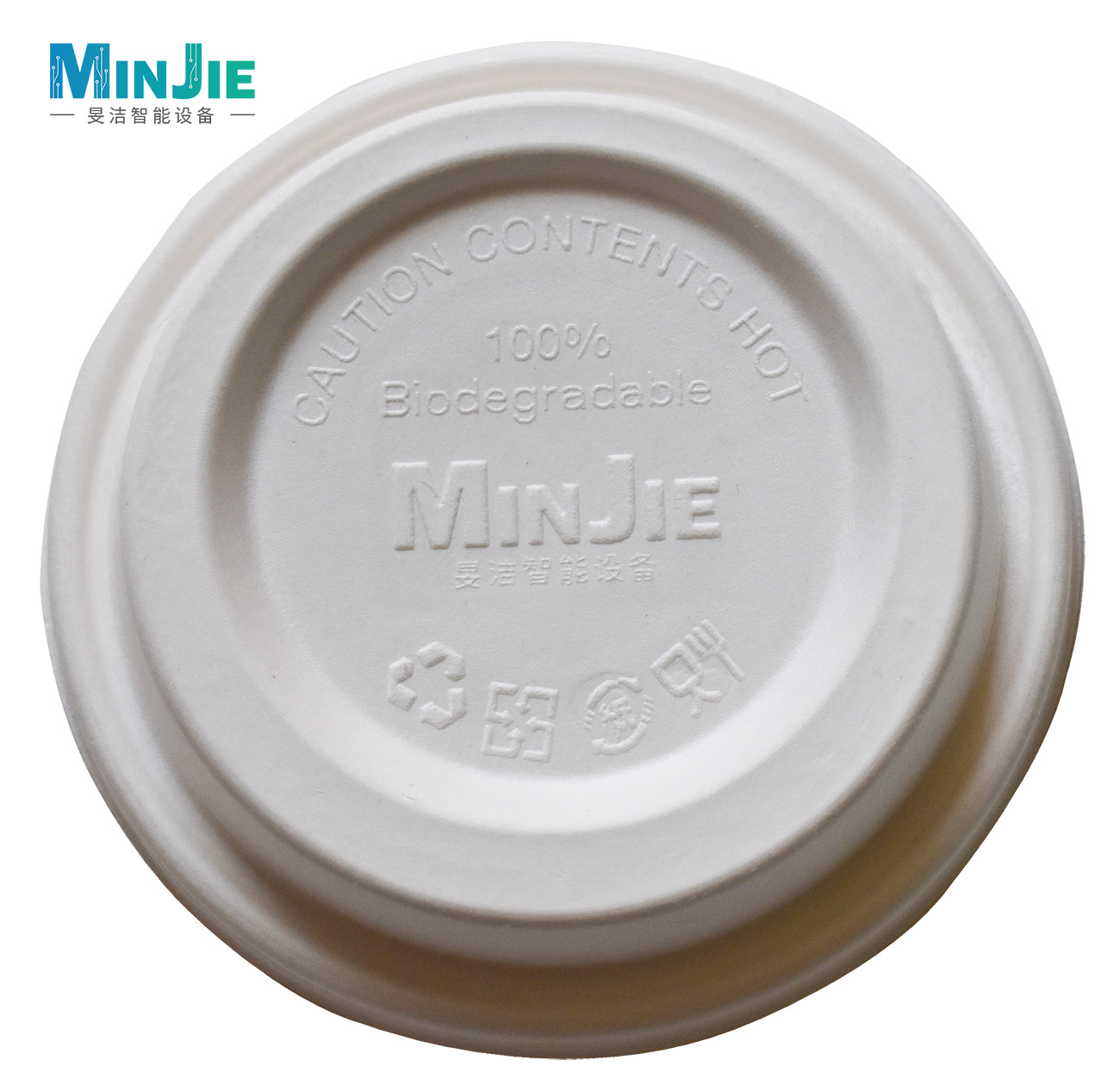 High-quality Molded Fiber Hot Drinks Cup Lid
---
Eco-friendly Fully Biodegradable Disposable Hot Drinks Cup Lids
Leave Message
Hot Drinks Cup Lid with Snap Fit

1. Eco-friendly with being fully biodegradable
2. Safety guranteed with being with fully food-contact degree
3. Recyclable with being able to reused to make pulp molded egg tray or industrial packages
Item
Material
Raw Material
Sugarcane Bagasse Pulp or mixed with bamboo pulp or wheat straw pulp
Product thickness(mm)
0.4-0.6 (depending on the quality requirement)
Color
Bleached or Unbleached (depending on the quality requirement)
Certification
OK-compost, FDA, BRC
Procedure for Cup lid fitting
* Add hot coffee/tea to fill cup approx. ¾ full.
* Press on the lid - with two hands evenly place on the lid, press the lid in place on the cup. Report if you
heard an audible snap sound during the lid application (snap or no snap).
* Twist the lid to make sure it is secure and does not come off.
* Tilt the cup over the sink at an angle of 45 degrees and up to 90 degrees for approx. 15 seconds to see if
any of the hot contents come out (leak). Make sure the sip hole on the lid is aligned at the opposite end
of the cup seam (If aligned with cup seam, it might leak-normal).
* Be sure to change lids after 3 usages as lids wear out over a few usages.
molded fiber food packaging
Snap Fit Lid
Coffee Cup Lid
Leave a Message
HOW CAN WE HELP YOU!
We understand the importance approaching each work integrally and believe in the power of simple and easy communication.
Minjie Eco-Machinery Technology Co., Ltd.
Factory
Tangxia Town, Pengjiang District, Jiangmen City, Guangdong, China
Operation Center
Lihe Science Park, Shishan Town, Nanhai District, Foshan City, Guangdong, China
---