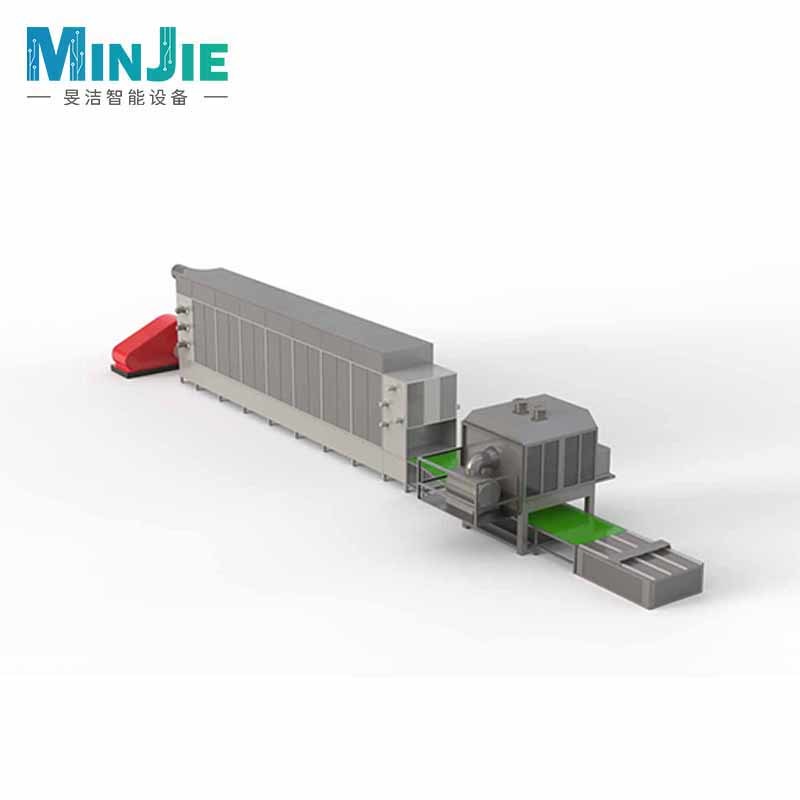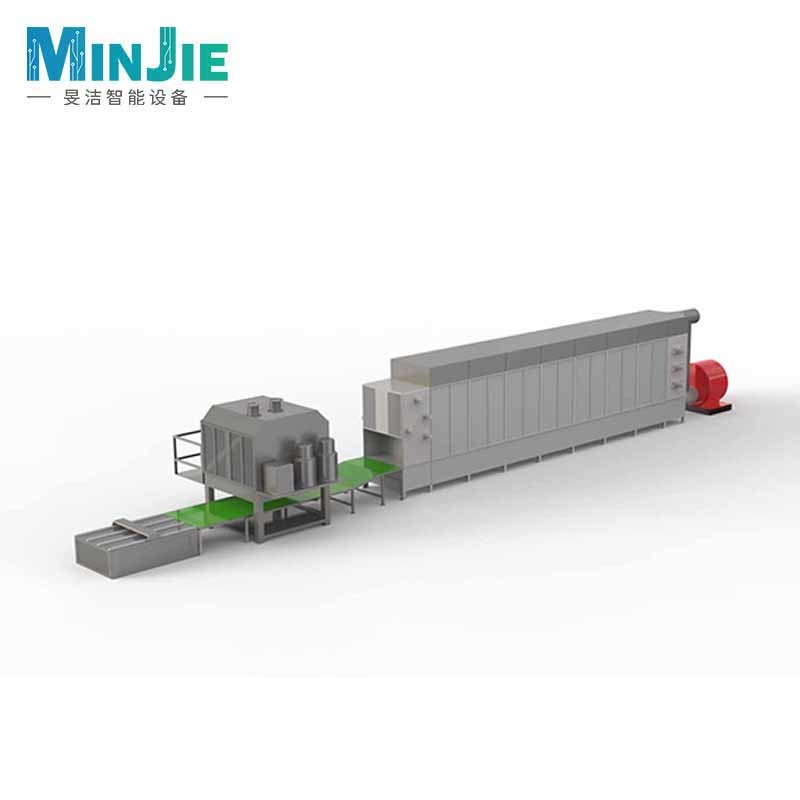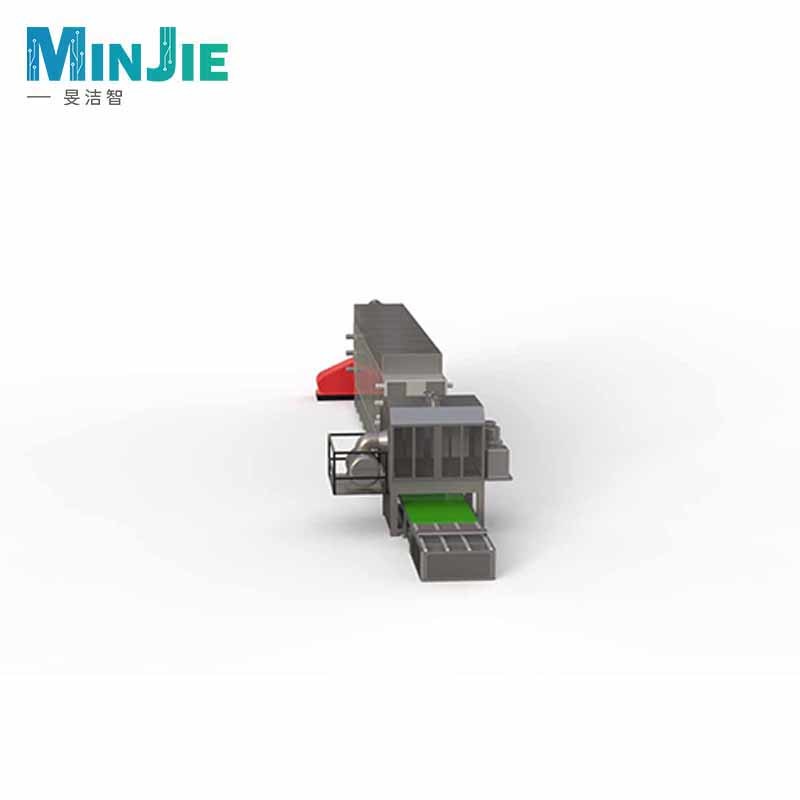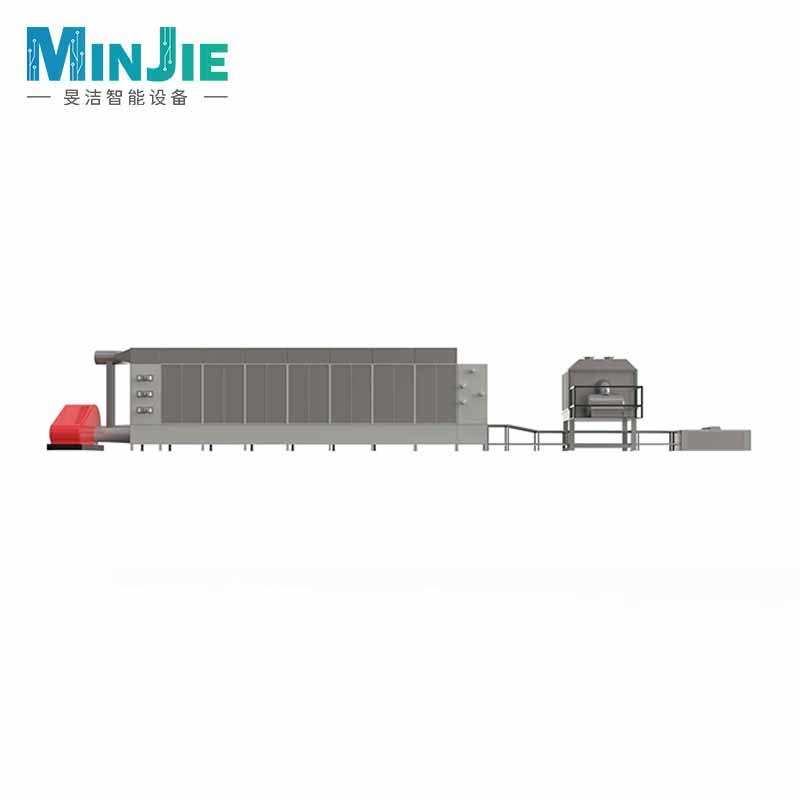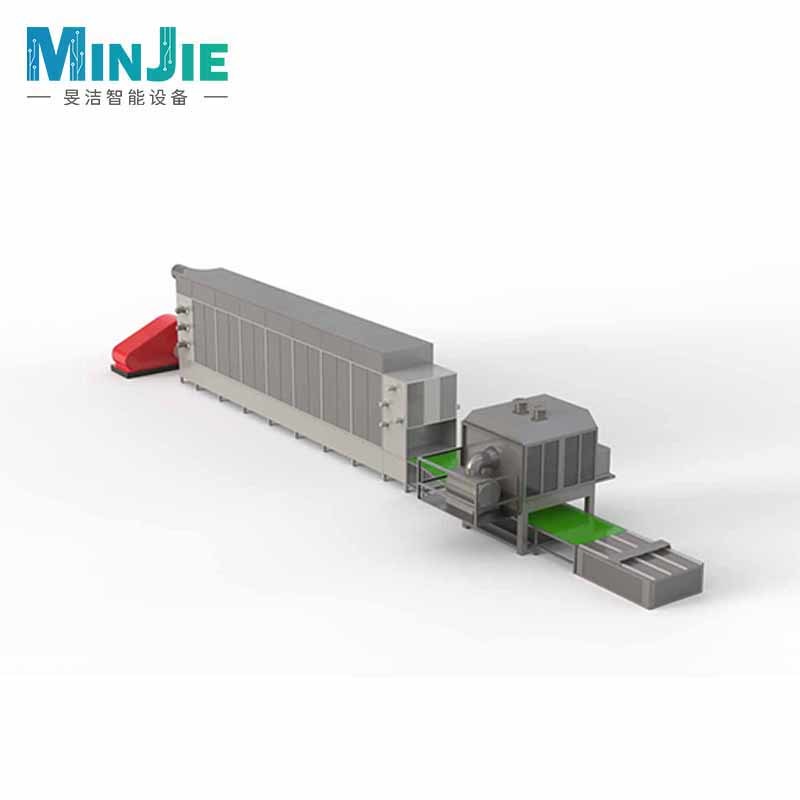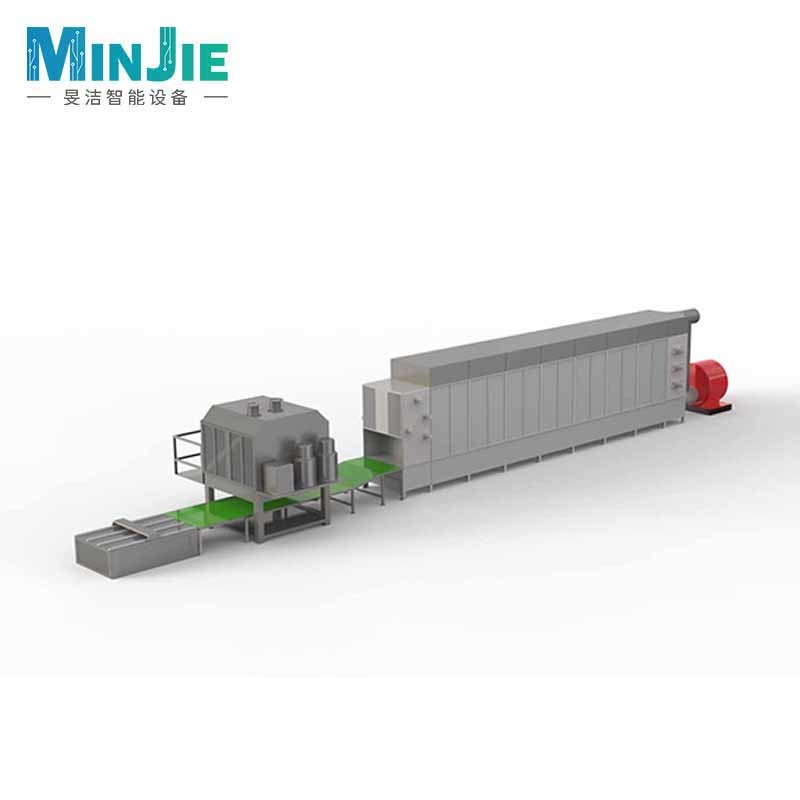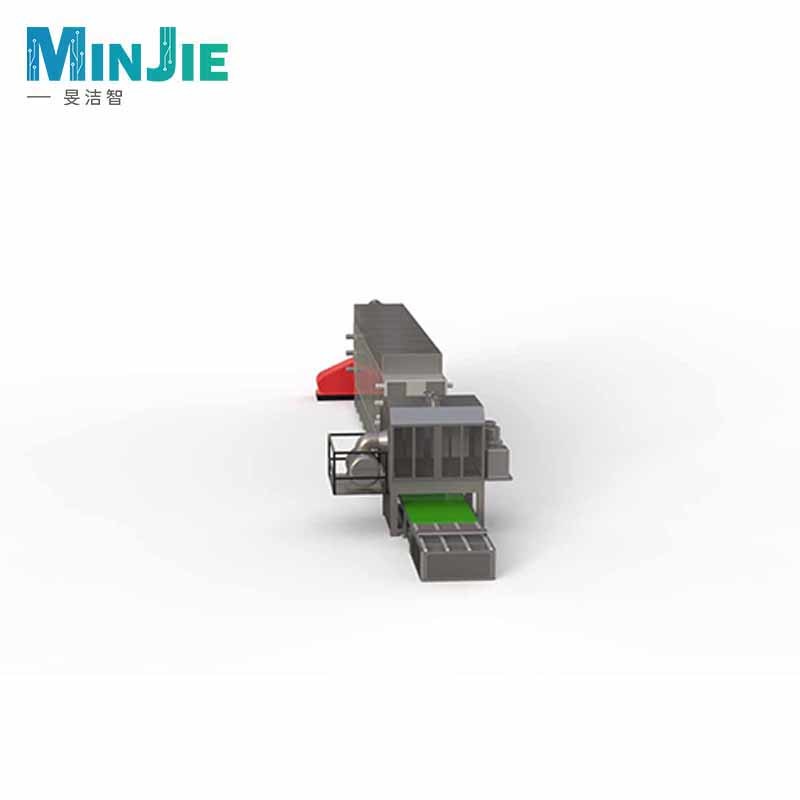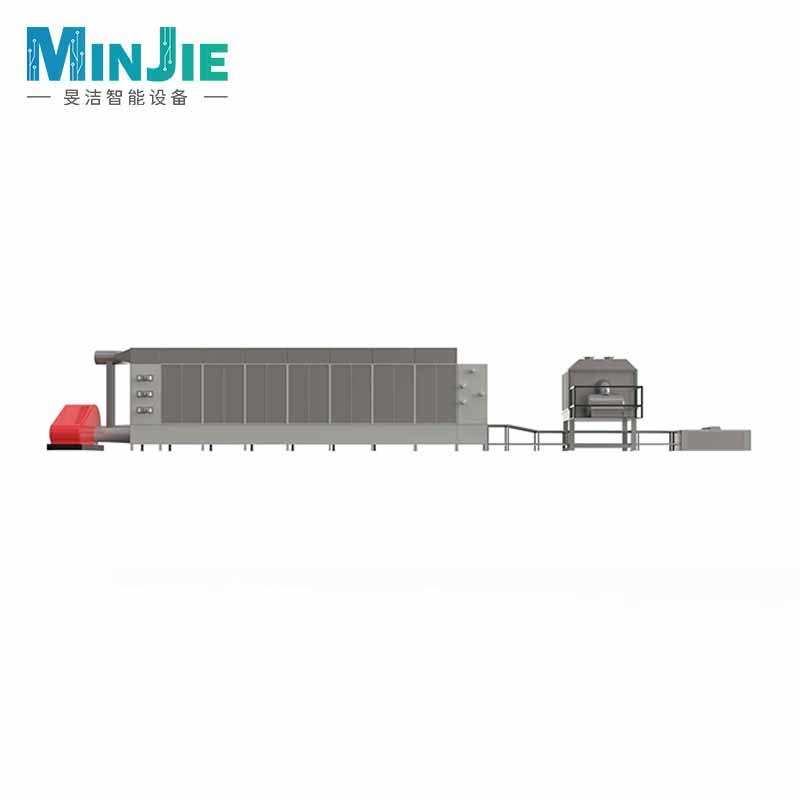 Pulp Molding Egg Tray Fruit Tray Production Line MJET-6000
---
Fully Automatic Pulp Molding Egg Tray Fruit Tray production line with egg tray output capacity: 6000 pieces/hr
Leave Message
Fully automatic pulp molding production line to produce egg trays, or fruit trays

1.Feasible Product Range:
● various egg tray packagings, include designs with 20, 30 cavities
● fruit trays including designs for packaging apples, pears or avocados

2.Introduction to processing:
● Suction Forming→High Efficiency Multi-layer Dryer(Natural Gas, LPG or LNG)→Product Stacking, Quality Check, Package

3.Heating Method: natural direct burning, blowing heat air into the multi-layer dryer
4.Rotary Type Suction forming, with pulp relatively evenly distributed and with high efficiency
Equipment Layout Design for Reference

Main parameters of equipment:
Item
Technical Parameter
Model
MJET-6000
Output capacity (pieces per hour)
6000
Multi-layer Length (mm)
13,000
Forming Platen Size(mm)
1900*400
Work Stations
Wet Forming(Dig Type)+Multi-layer Dryer + Product Stacking
Mold Installation Method
Lock with Nuts
Material Configuration
All parts which directly contact pulp or water are with stainless stain pipes or baffles.
Wet Forming Platen Base: 304Stainless Steel
Transfer Platen Base:QT450-10
Hot-press Upper and Down Platen base:QT450-10
pulp molding egg tray machine
egg tray making machine
egg tray production line
Leave a Message
HOW CAN WE HELP YOU!
We understand the importance approaching each work integrally and believe in the power of simple and easy communication.
Minjie Eco-Machinery Technology Co., Ltd.
Factory
Tangxia Town, Pengjiang District, Jiangmen City, Guangdong, China
Operation Center
Lihe Science Park, Shishan Town, Nanhai District, Foshan City, Guangdong, China
---