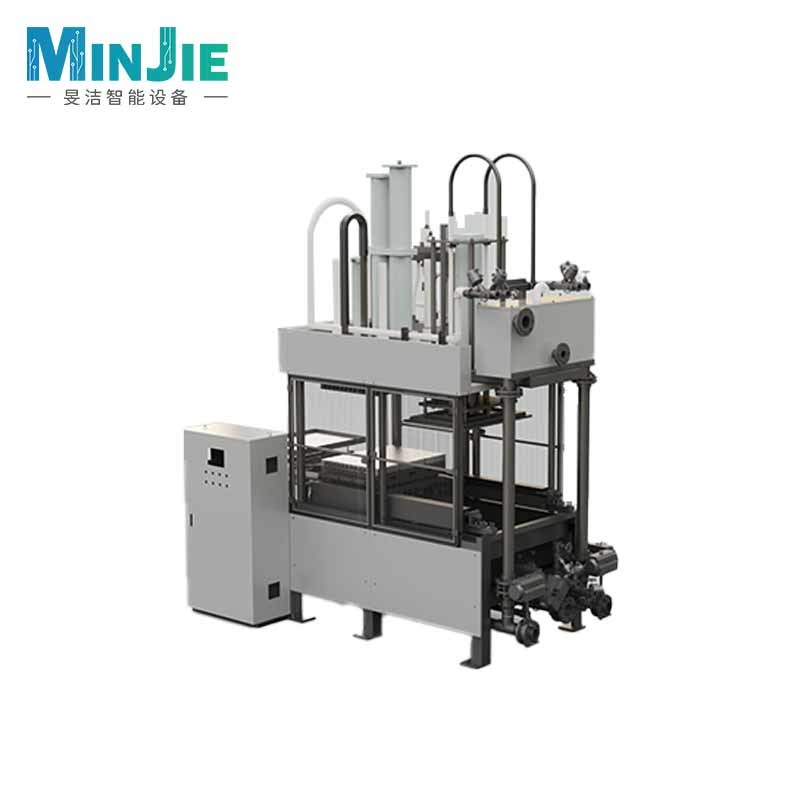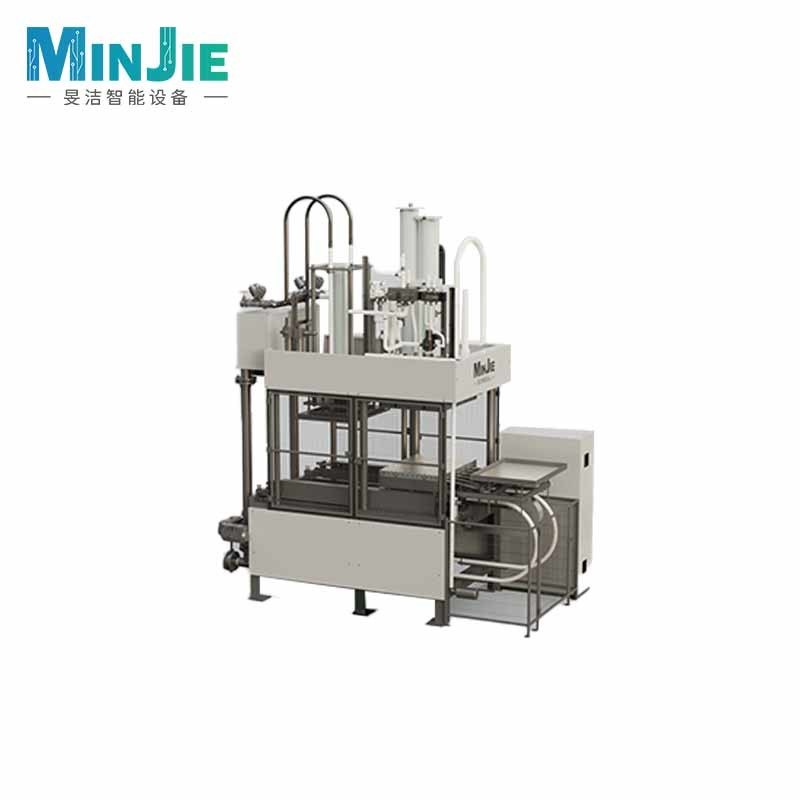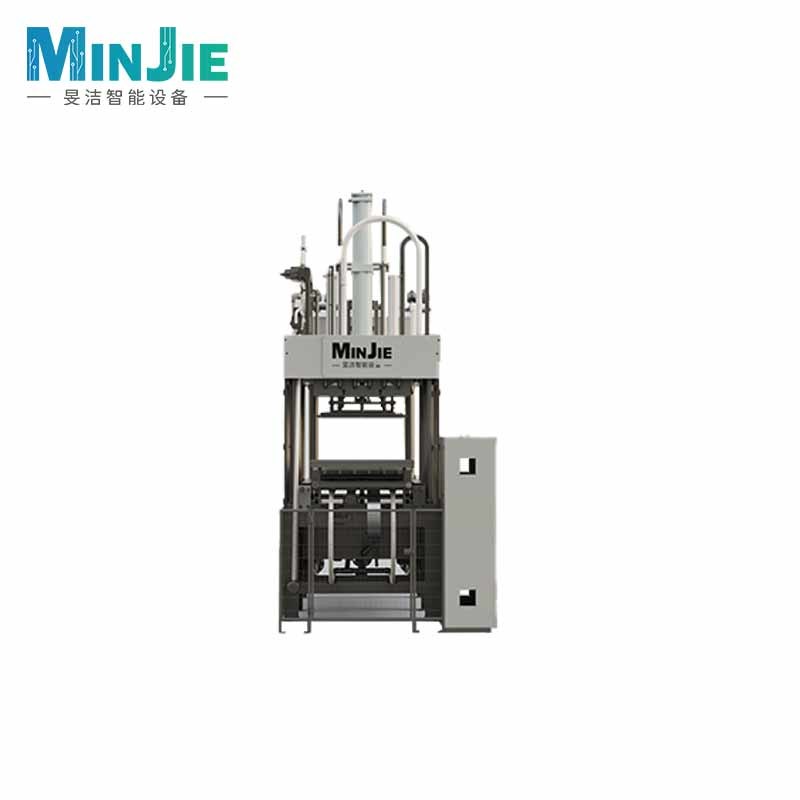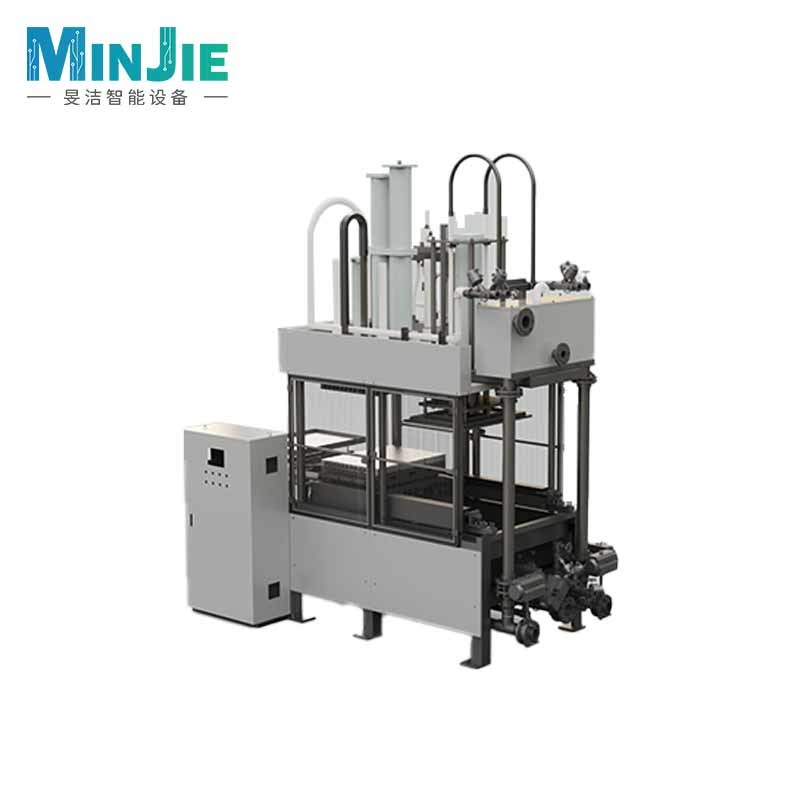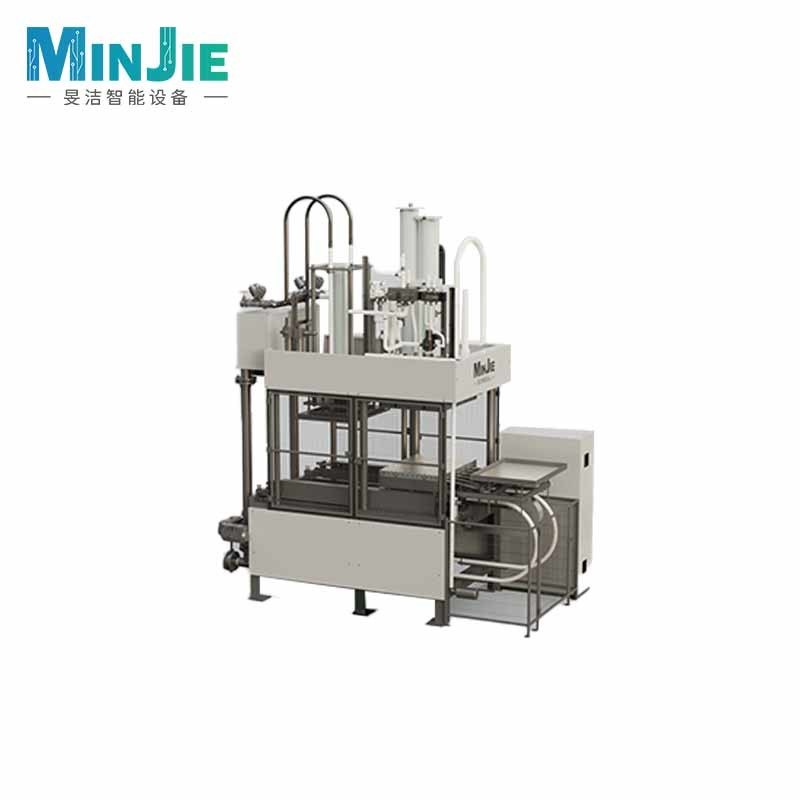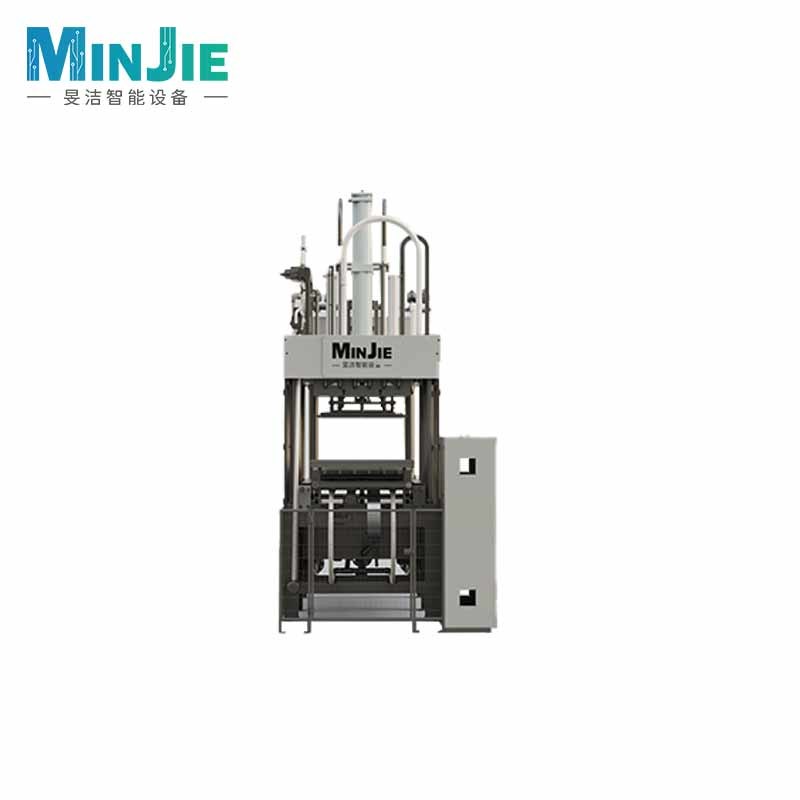 Full-automation Molded Fiber Prototype Tableware Machine MJDTN11-8060
---
Structure: dig forming, one hot press working station and off-line trimming
Leave Message
Food containers with general designs, including trays, plates, dishes, clamshells, shallow bowls.

1.Feasible Product Range:
● draft angle more than 12 degrees with height not more than 80mm
2.Introduction to processing:
● Suction Forming→Heating→Stacking (→offline Trimming)
3.Servo + Pneumatic drive, with precise locating guaranteed, running smoothly with high stability
4.Feeding Type Suction forming, with pulp relatively evenly distributed
5.Inside-between Automatic Product Transfer, with product transferring flexible and reliable
6.Molder Daily Capacity: 150~200 kg/day (based on exact design)
7.Note: wet product is transferred by transfer mold and untrimmed dry product is automatically stacked and will be transferred by manual work for offline trimming
Equipment Layout Design for Reference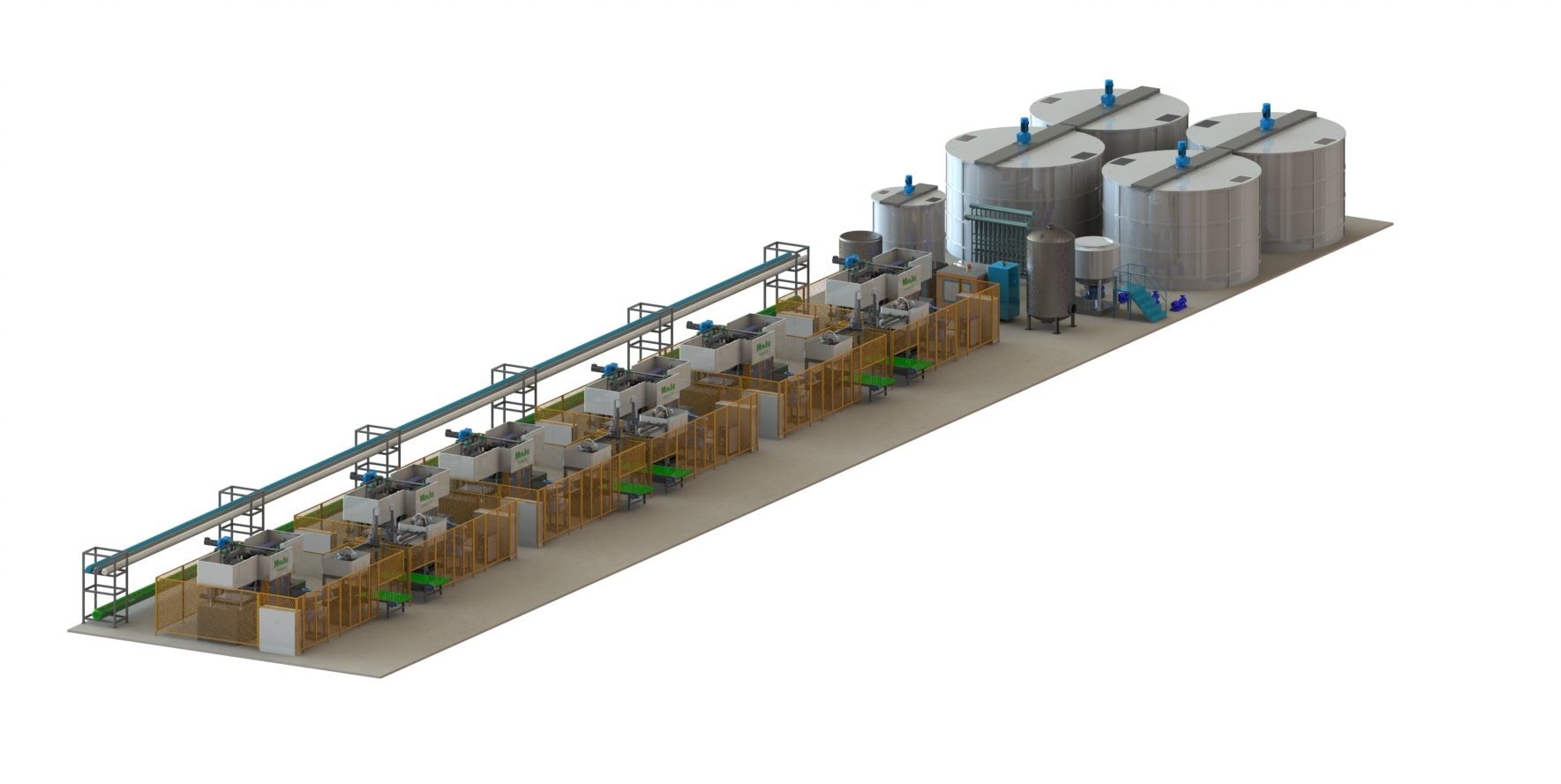 Main parameters of equipment:
Item
Technical Parameter
Model
MJDTN11-8065
Figure Dimension(mm)
6600*3300*4300
Weight(Ton)
6
Platen Size(mm)
800*650mm
Work Stations
Wet Forming(Dig Type)+Hot-press(1 station)+ (off-line Trimming)
Platen Parallelism
When the single platen clamping force reaches the max (45T), single platen parallelism≤0.5mm
Mold Installation Method
Lock with Nuts
Material Configuration
All parts which directly contact pulp or water are with stainless stain pipes or baffles.
Wet Forming Platen Base: 304Stainless Steel
Transfer Platen Base:QT450-10
Hot-press Upper and Down Platen base:QT450-10
pulp based food packaging making machine
molded fiber food packaging making machine
pulp molding food packaging making machine
Leave a Message
HOW CAN WE HELP YOU!
We understand the importance approaching each work integrally and believe in the power of simple and easy communication.
Minjie Eco-Machinery Technology Co., Ltd.
Factory
Tangxia Town, Pengjiang District, Jiangmen City, Guangdong, China
Operation Center
Lihe Science Park, Shishan Town, Nanhai District, Foshan City, Guangdong, China
---