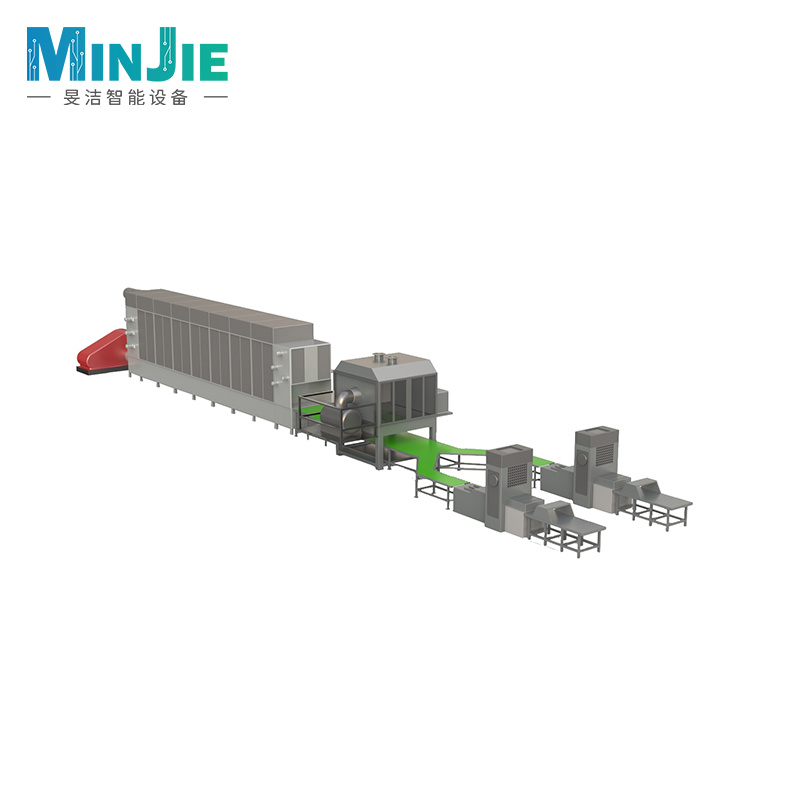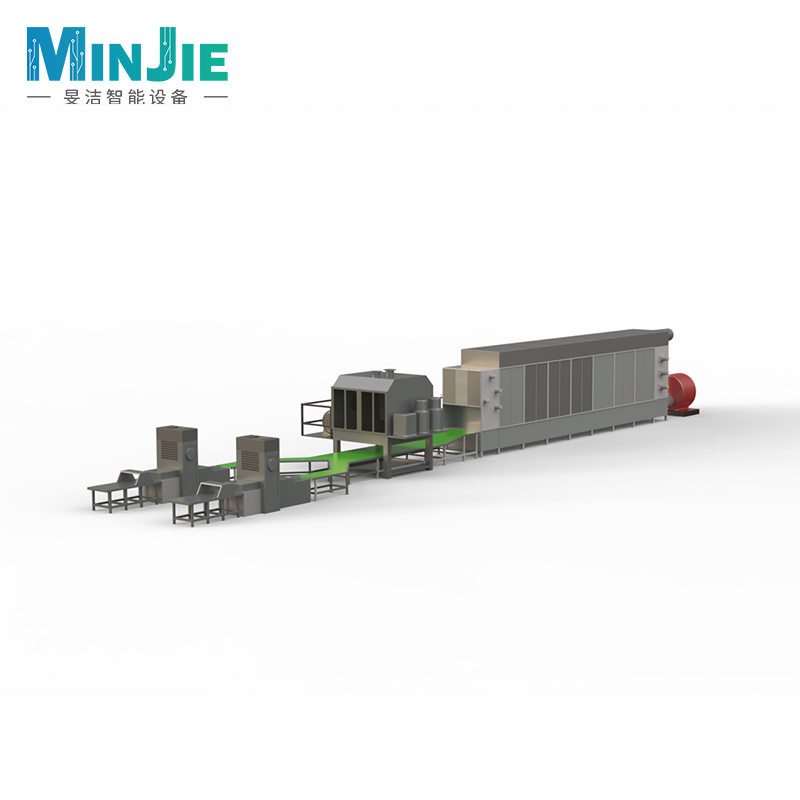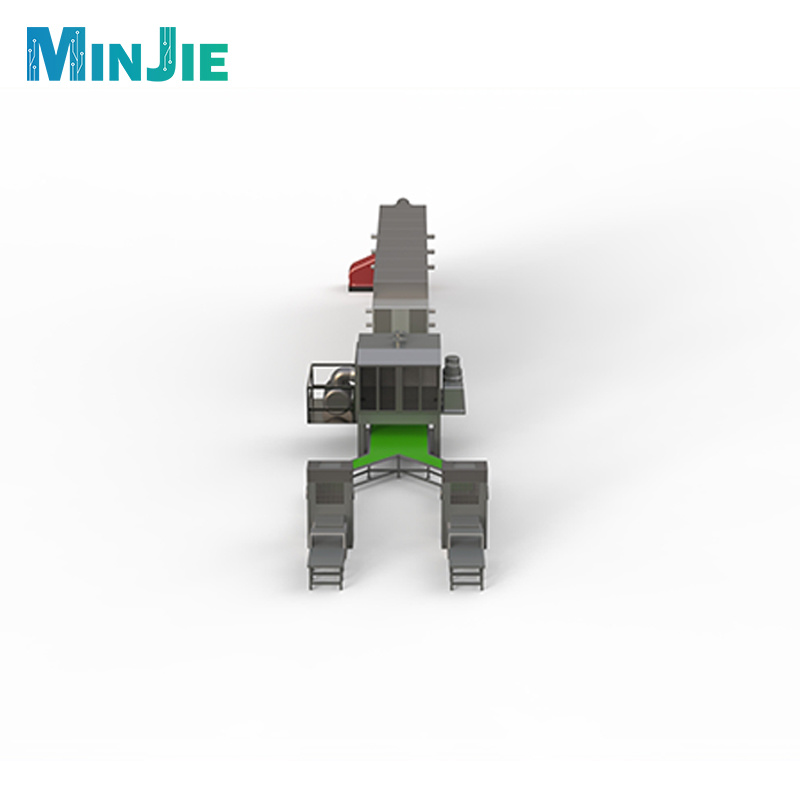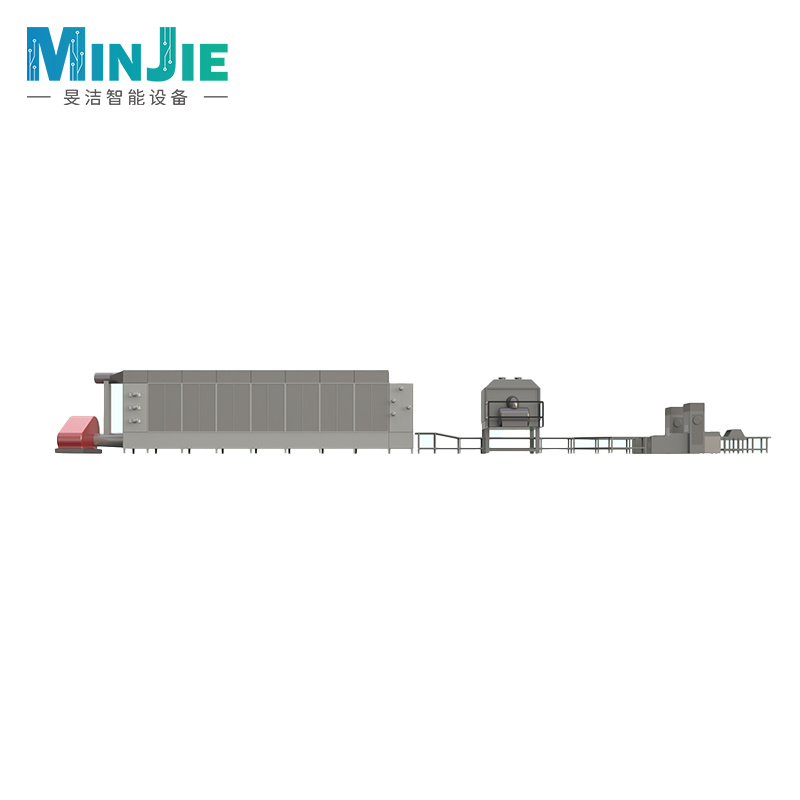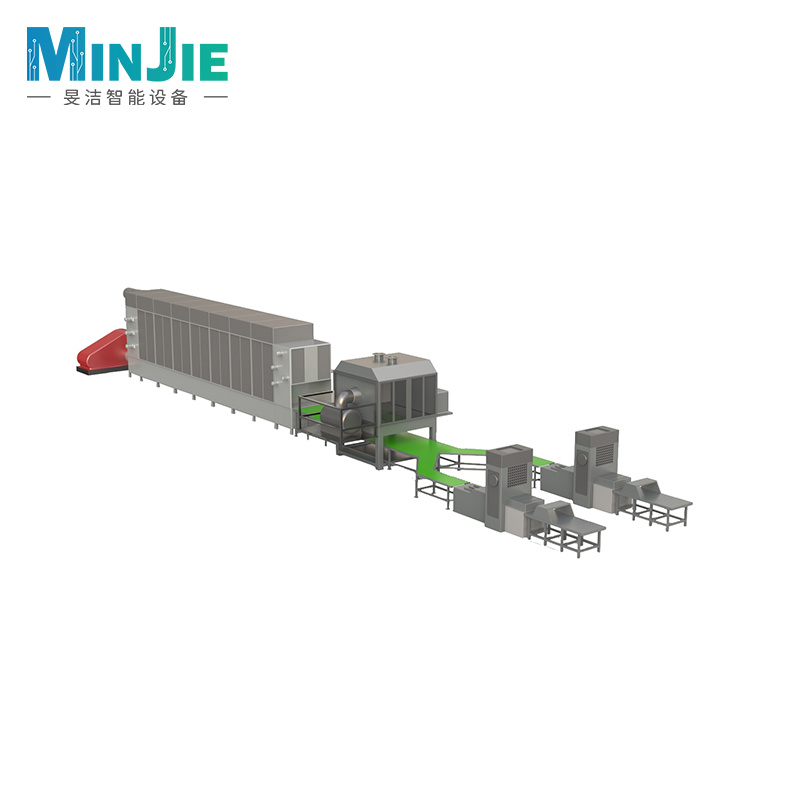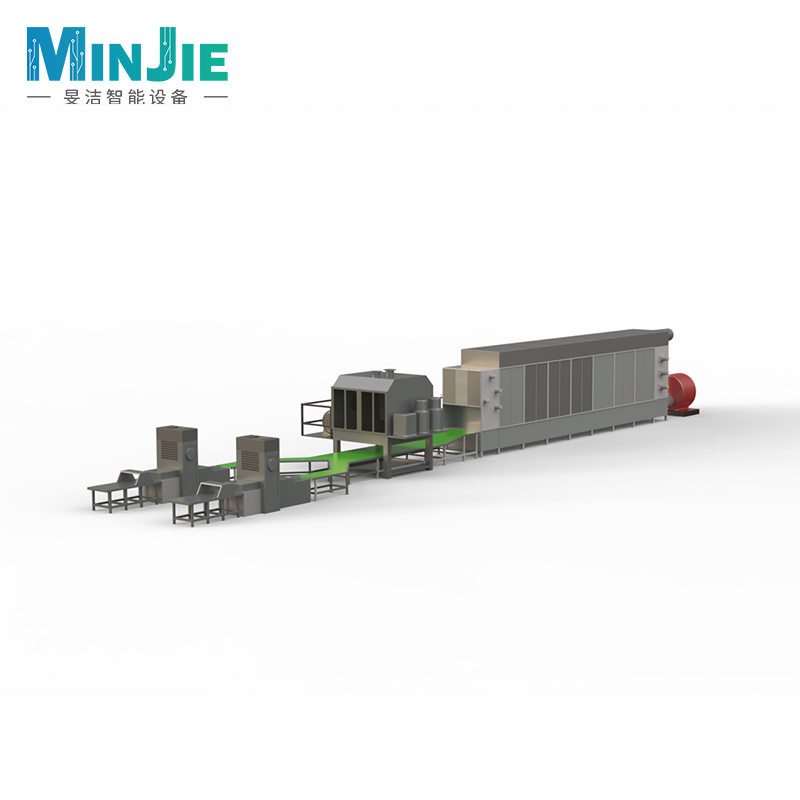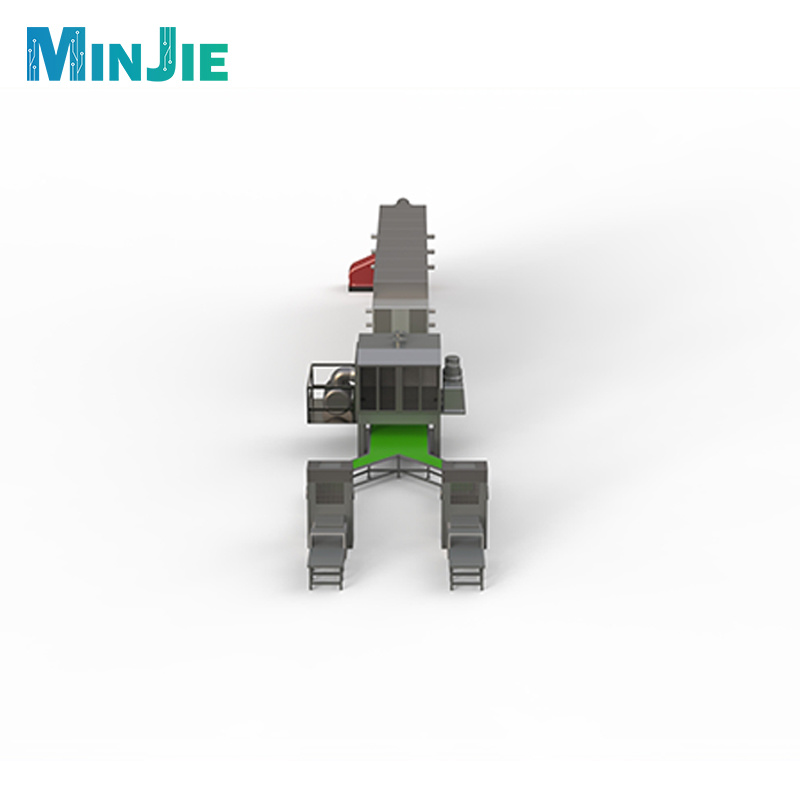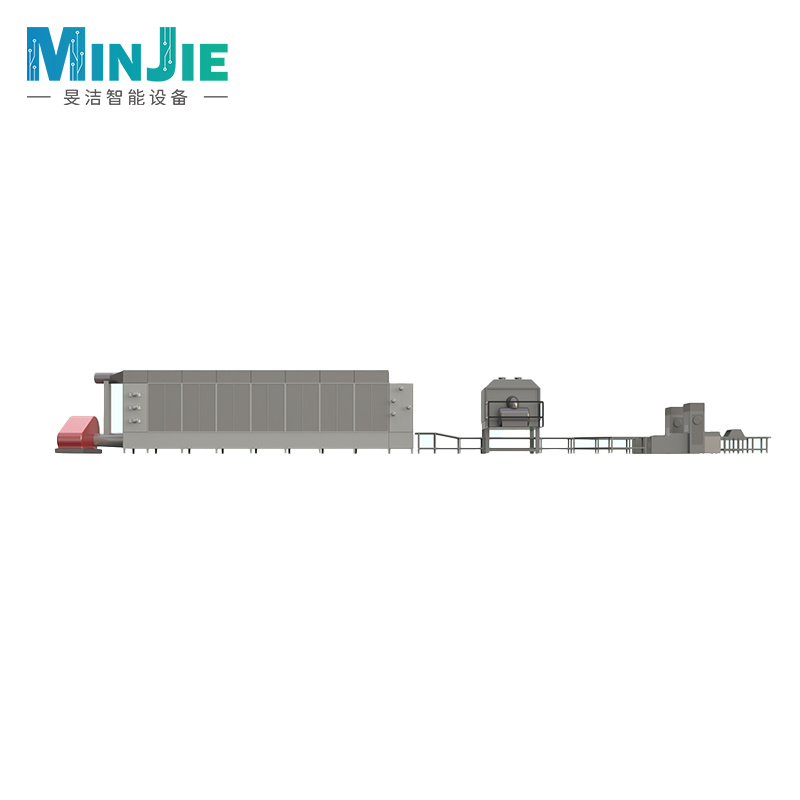 Pulp Molding Egg Box Egg Carton Cup Carrier Production Line MJEB-5400
---
Fully Automatic Pulp Molding Egg Box Cup Carrier production line with egg box output capacity: 5400 pieces/hr
Leave Message
Full automation pulp molding line to make egg trays, fruit trays.

1.Feasible Product Range:
● various egg box packagings, include designs with 6, 6+6, 10, 12, 15, 18 cavities
● cup carries, include designs with 2, 2+2, or 4 cavities

2.Introduction to processing:
● Suction Forming→High Efficiency Multi-layer Dryer(Natural Gas, LPG or LNG)→Product Heat Shaping→Product Stacking, Quality Check, Package

3.Heating Method: natural direct burning, blowing heat air into the multi-layer dryer
4.Rotary Type Suction forming, with pulp relatively evenly distributed and with high efficiency
Equipment Layout Design for Reference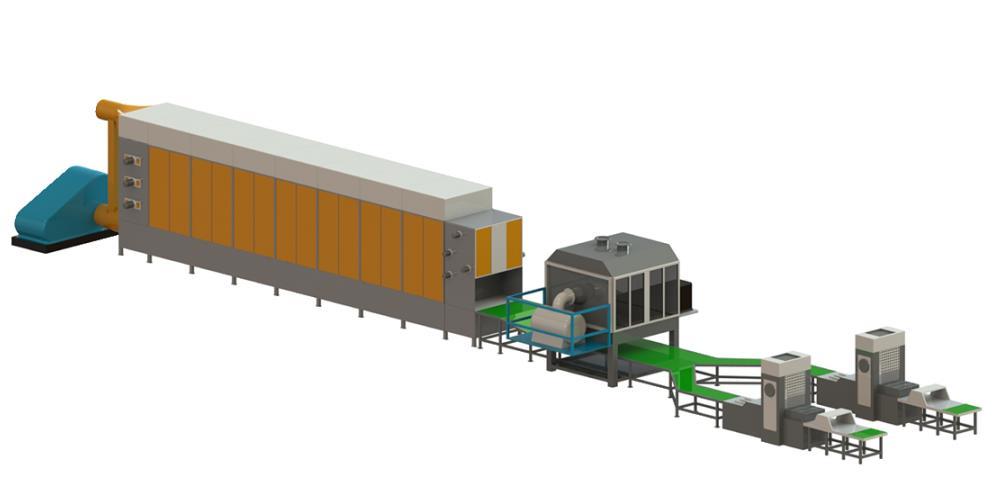 Main parameters of equipment:
Item
Technical Parameter
Model
MJEB-5400
Output capacity (pieces per hour)
5400
Multi-layer Length (mm)
13,000
Forming Platen Size(mm)
2000*460
Work Stations
Wet Forming(Dig Type)+Multi-layer Dryer + In-line Heat Press Shaping
Mold Installation Method
Lock with Nuts
Material Configuration
All parts which directly contact pulp or water are with stainless stain pipes or baffles.
Wet Forming Platen Base: 304Stainless Steel
Transfer Platen Base:QT450-10
Hot-press Upper and Down Platen base:QT450-10
egg box machine
pulp molding egg carton production line
egg packaging box making machine
Leave a Message
HOW CAN WE HELP YOU!
We understand the importance approaching each work integrally and believe in the power of simple and easy communication.
Minjie Eco-Machinery Technology Co., Ltd.
Factory
Tangxia Town, Pengjiang District, Jiangmen City, Guangdong, China
Operation Center
Lihe Science Park, Shishan Town, Nanhai District, Foshan City, Guangdong, China
---