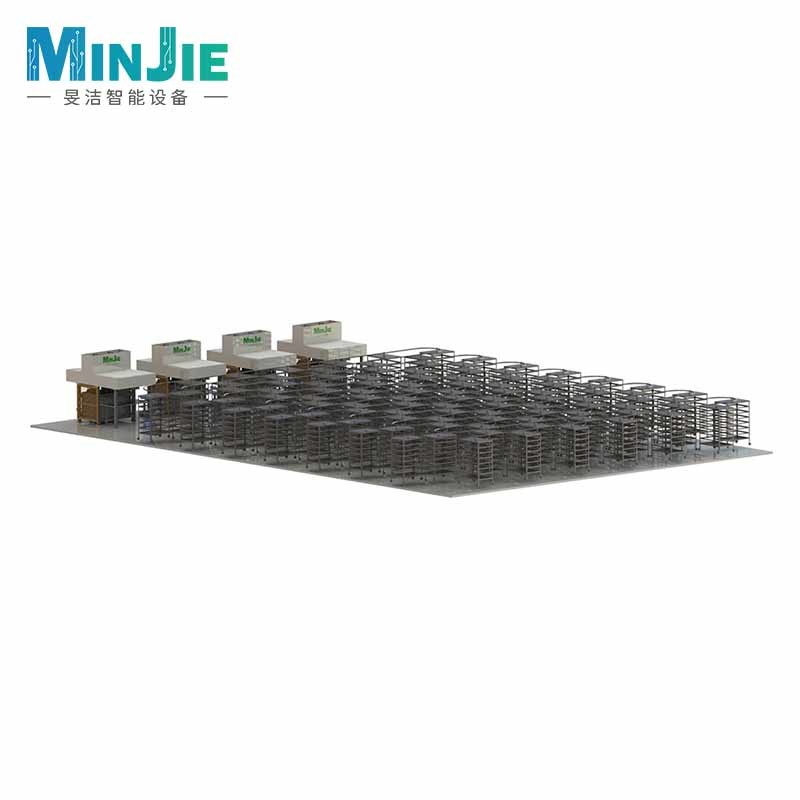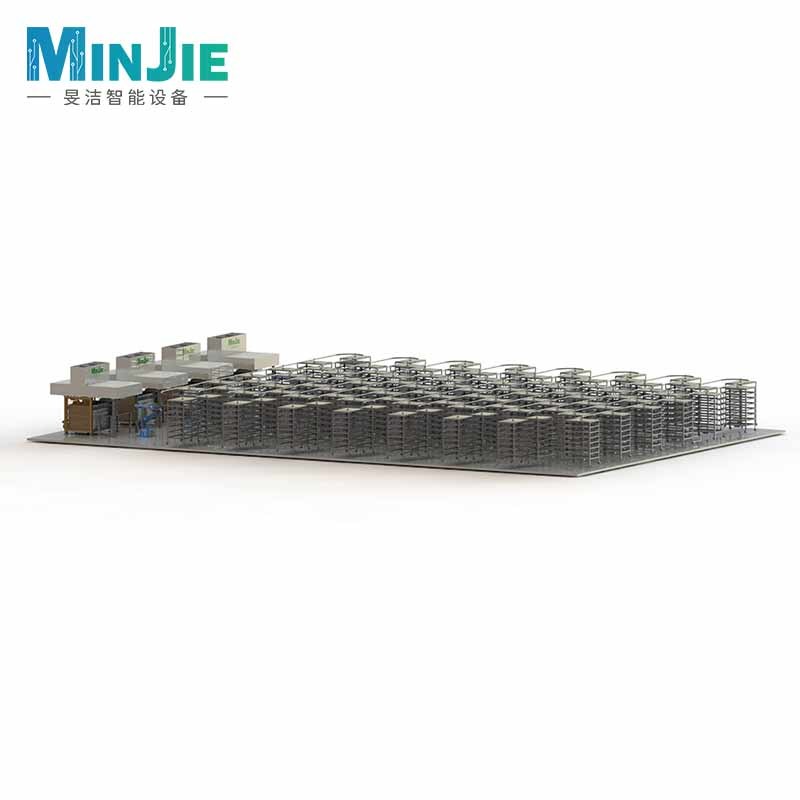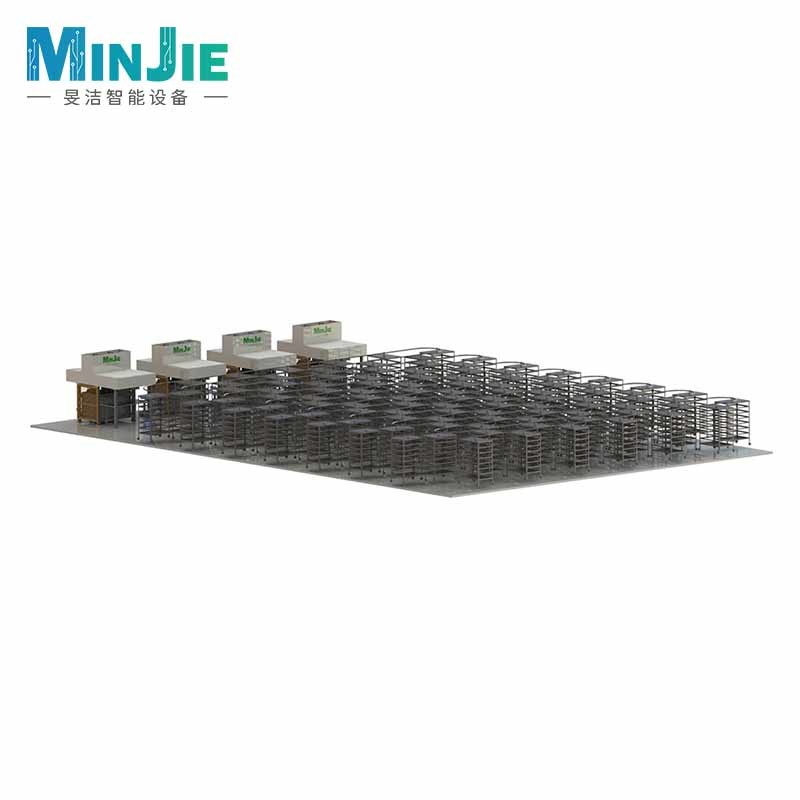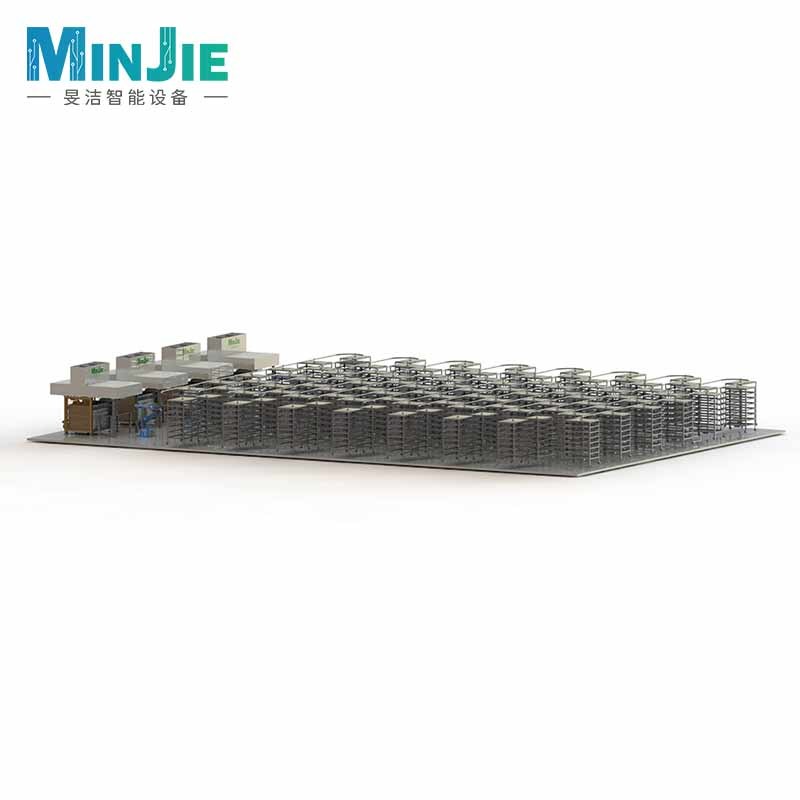 Pulp Molding Industrial Package Line MJDH2-120
---
Structure: dig forming, natural drying and finished product collections, (and off-line shaping with heat press depending on the quality requirement)
Leave Message
Industrial Packages with various designs, including Tailor-made protection for the transport of industrial, health, electronic products, etc. Accessories that save warehouse space and reduce transport costs, Tailor-made packaging for consumer products.

1.Feasible Product Range:
● various industrial protection packages, with package dimension able to be covered by platen size: 1200*800mm
2.Introduction to processing:
● Suction Forming→Wet Product Transfer by Robot with Mesh→Hanging Basket Dryer(Natural Drying)→Dried Product Collecting [→Shaping with Heat Press(depending on requirement on the quality)]
3.Heating Method: natural dry, including air dry or sunshine dry, [or added with hot wind in a relatively closed space for higher efficiency]
4.Dig Type Suction forming, with pulp relatively evenly distributed
5.Equipped with multi-joint robot, with wet product transferring flexible and reliable, labor-saving
Equipment Layout Design for Reference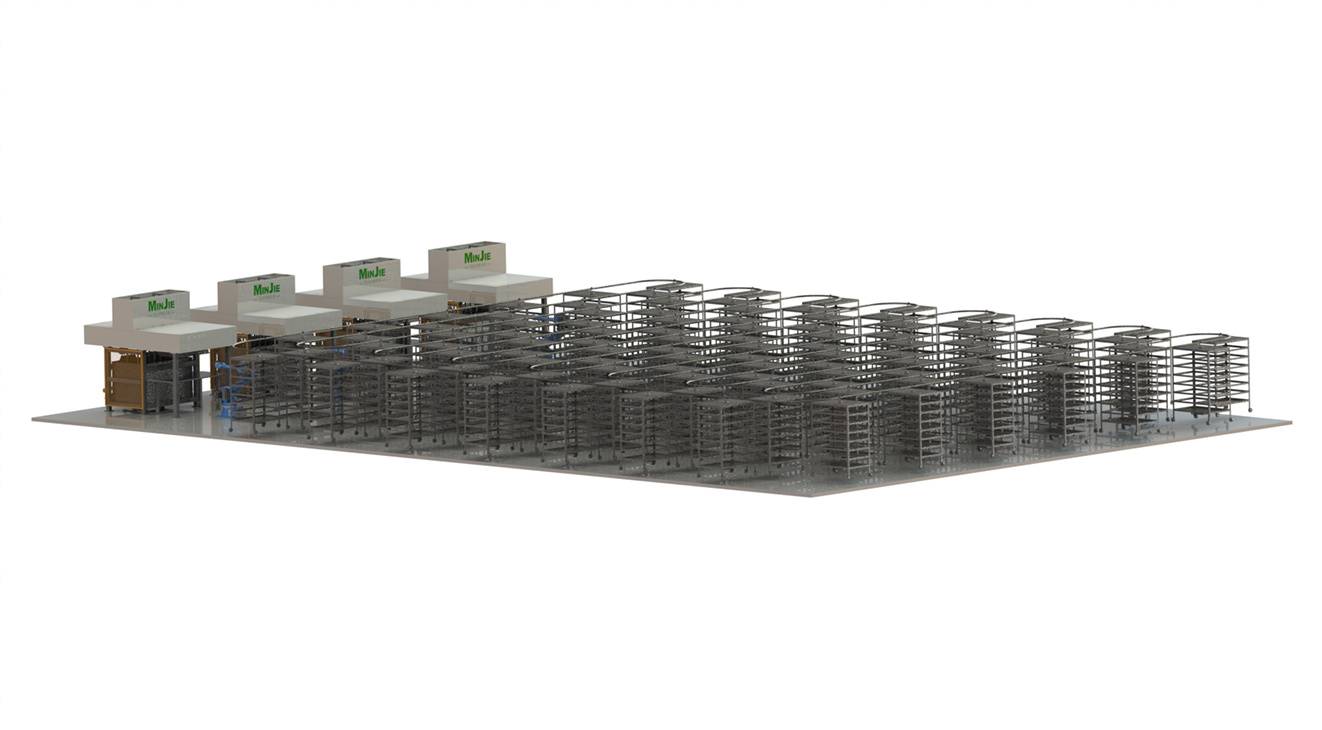 Main parameters of equipment:
Item
Technical Parameter
Model
MJDH2-120
Figure Dimension(mm)
depending on the final output capacity
Weight(Ton)
depending on the final output capacity
Hanging Basket Size(mm)
2400*900
Forming Platen Size(mm)
1200*800
Work Stations
Wet Forming(Dig Type)+Multi-joint Robot(with mesh frame)+Drying [+off-line trimming]
Forming Platen Parallelism
When the single platen clamping force reaches the max (45T), single platen parallelism≤0.5mm
Mold Installation Method
Lock with Nuts
Material Configuration
All parts which directly contact pulp or water are with stainless stain pipes or baffles.
Wet Forming Platen Base: 304Stainless Steel
Transfer Platen Base:QT450-10
Hot-press Upper and Down Platen base:QT450-10
pulp molding industrial package production line
pulp molding tray line
Leave a Message
HOW CAN WE HELP YOU!
We understand the importance approaching each work integrally and believe in the power of simple and easy communication.
Minjie Eco-Machinery Technology Co., Ltd.
Factory
Tangxia Town, Pengjiang District, Jiangmen City, Guangdong, China
Operation Center
Lihe Science Park, Shishan Town, Nanhai District, Foshan City, Guangdong, China
---