Minjie | To Attend IPFM Nanjing with BOOTH No.: E4F55
---
Minjie to Attend IPFM Shanghai from September 21-23, 2022


With its dominant integrated disposable molded fiber food container solutions to machinery, mold and finished products, Minjie shall be scheduled to have its attendance in the China Packaging Container Expo with details below:
---
---
Jointly organized by PACKAGEBLUE.COM and M.SUCCESS MEDIA GROUP, IPFM Nanjing 2022 is committed to launching an international professional trade fair enabling the entire plant fiber molding industry chain. Under the background of global plastic ban, IPFM Nanjing 2022 will build a platform for the plant fiber molding industry, showcase alternative innovation solutions for plastics, and manifest the infinite potentials for environmental protection.
---
Join with Minjie in IPFM Nanjing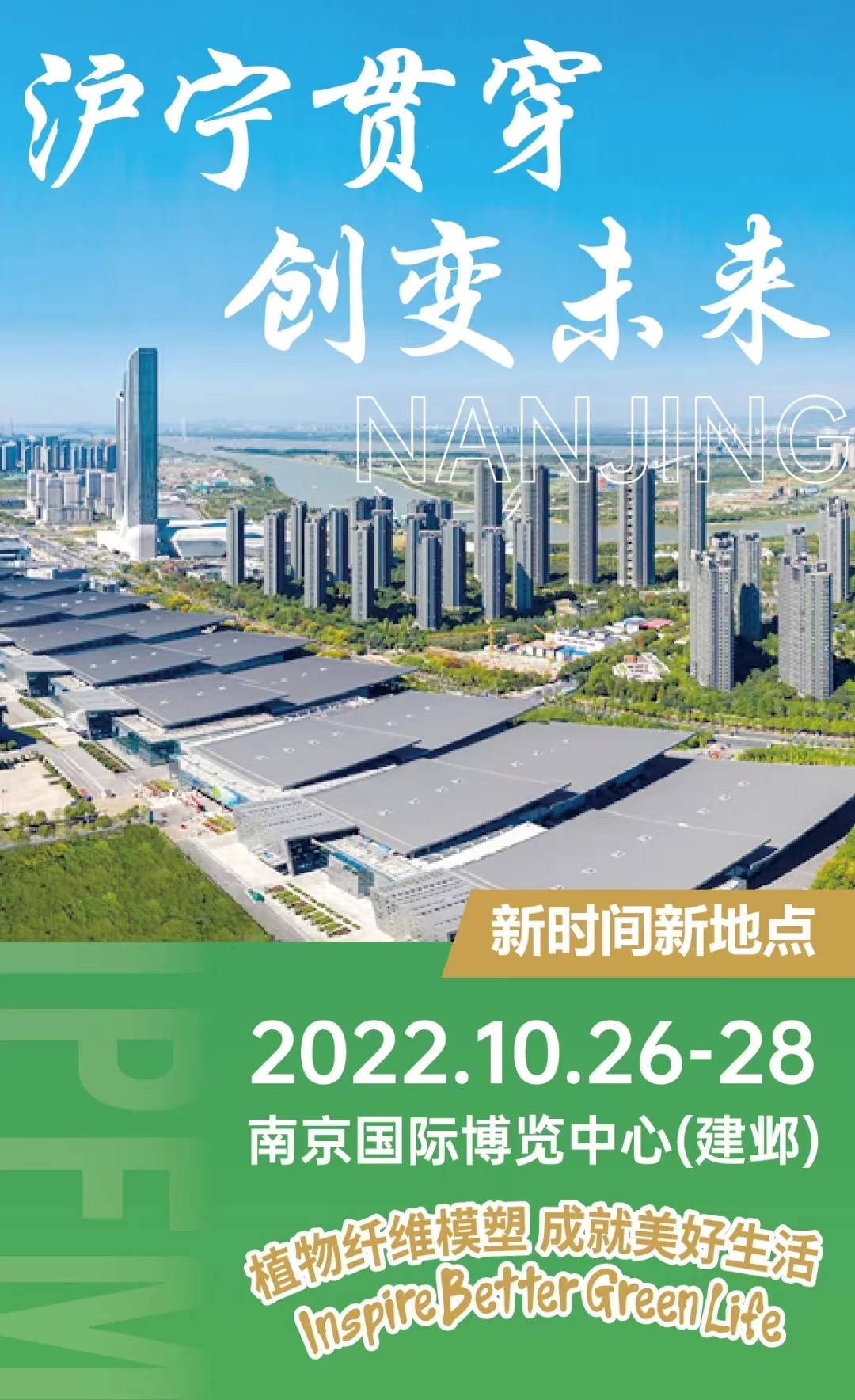 Relate Blog
undefined
Minjie Eco-Machinery Technology Co., Ltd.
Factory
Tangxia Town, Pengjiang District, Jiangmen City, Guangdong, China
Operation Center
Lihe Science Park, Shishan Town, Nanhai District, Foshan City, Guangdong, China
---