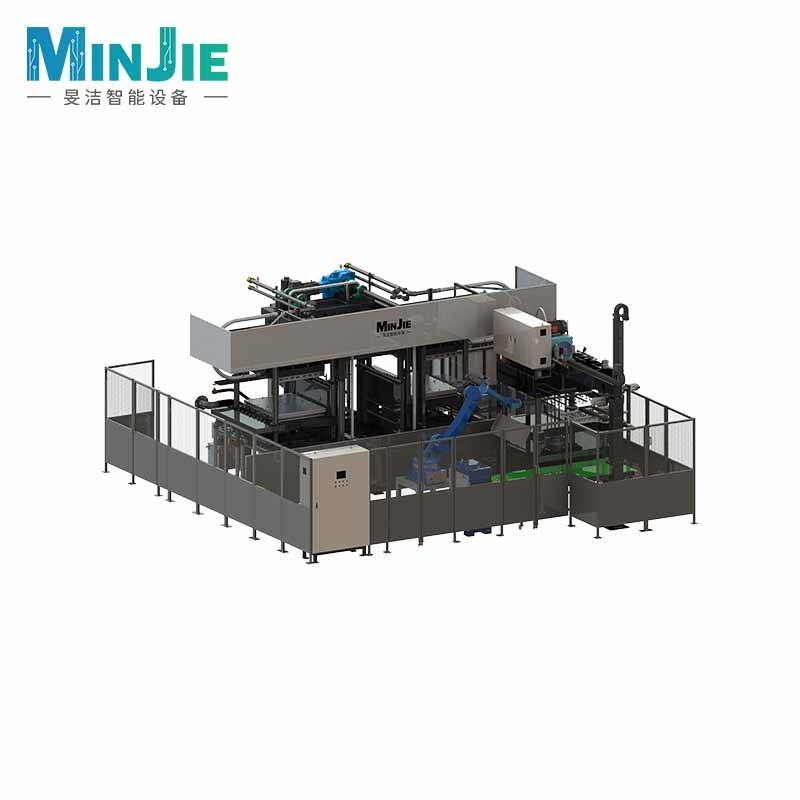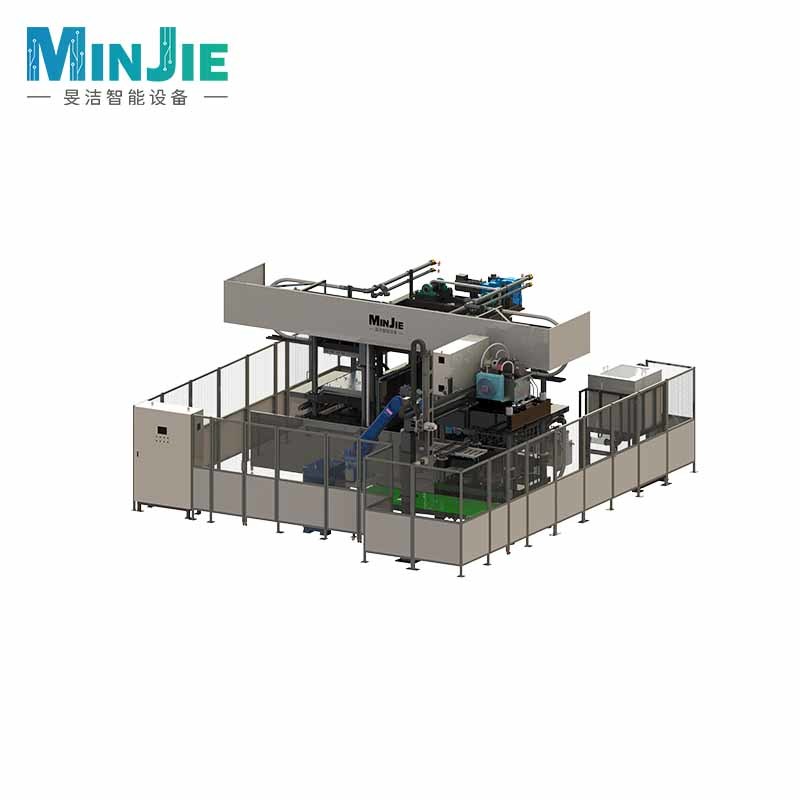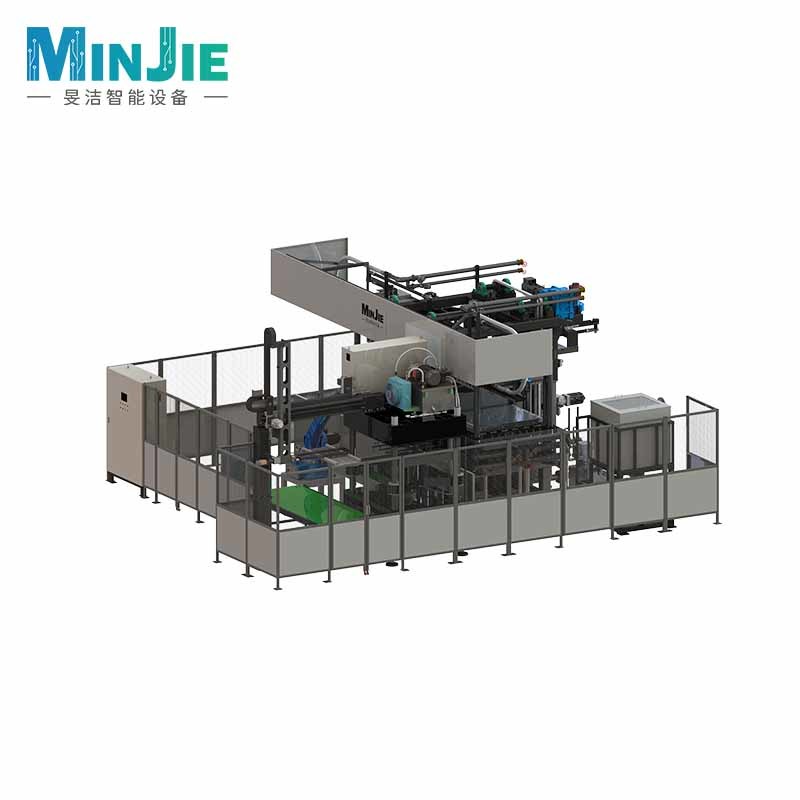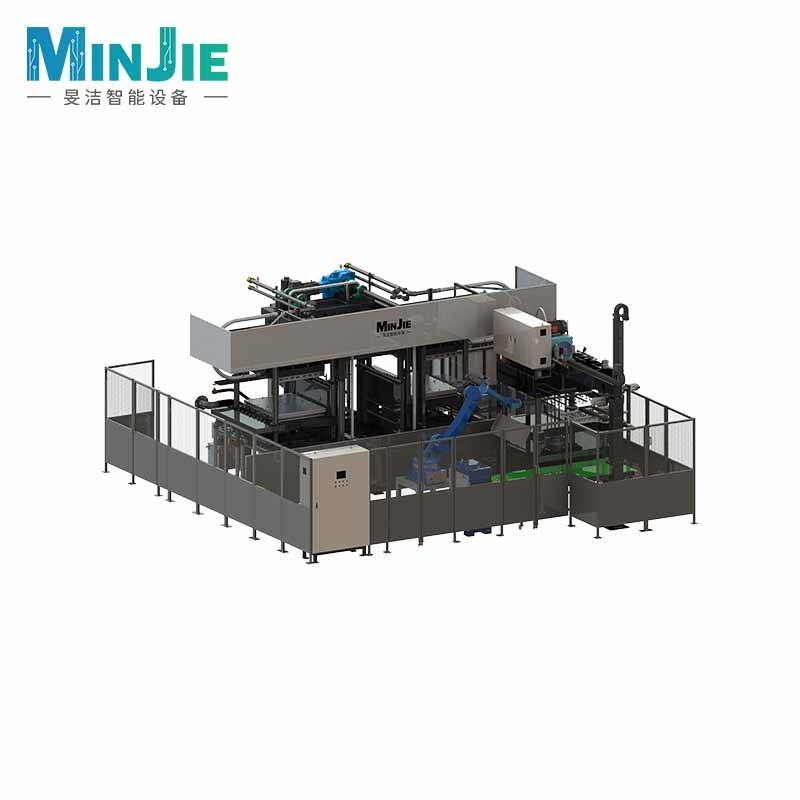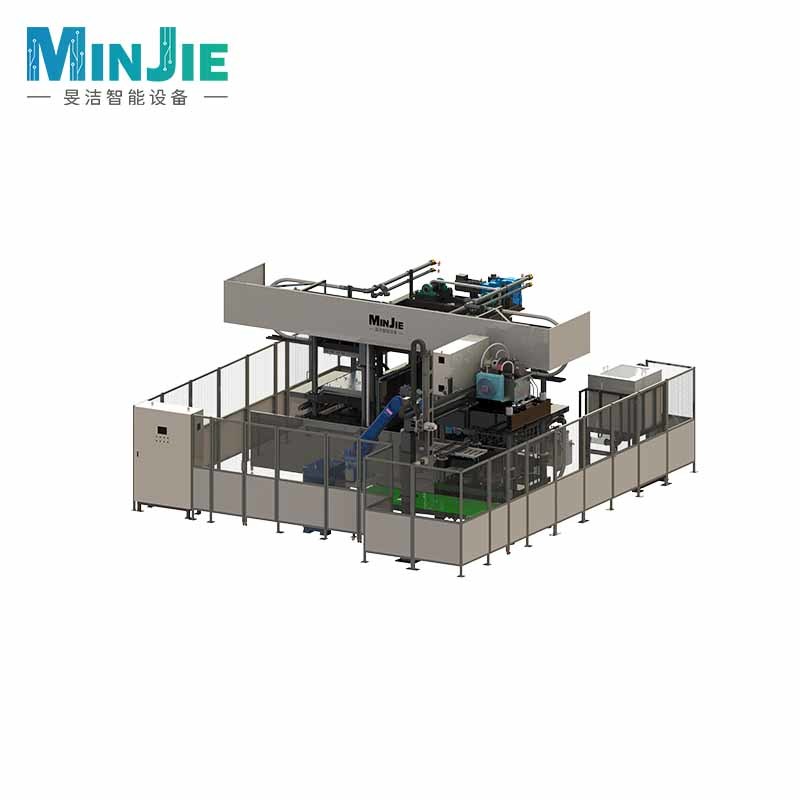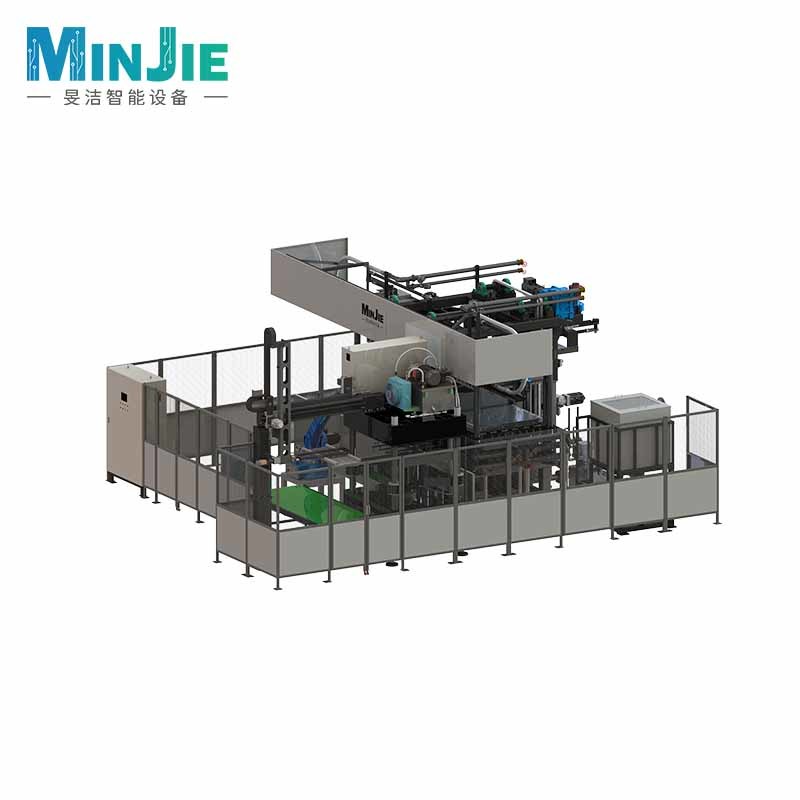 Full Automation Molded Fiber Cup & Cup Lid Machine MJCTN121-1210
---
Structure: rotary forming, extrusion, two hot-press working stations and in-line trimming, and with no need to be with transfer mold
Leave Message
Food containers with general-design with sealing function requirement,or coffer cup lid,drinks cup lid and cup with requierement on negative angle or height

1.Feasible Product Range:
● draft angle more than 10 degrees with height not more than 80mm
● draft angle more than 3 degrees with height not more than 50mm
● draft angle more than 1 degrees with height not more than 20mm
2.Introduction to processing:
● Suction Forming→Heat Extrusion(optional depending on product)→Heating→Trimming→Scrap Cleaning→Stacking
3.Servo + Hydraulic drive, with precise locating guaranteed, running fast with high stability
4.Rotary Suction forming, with pulp evenly distributed
5.Equipped with multi-joint robot, with product transferring flexible and reliable
6.Equipped with heat extrusion module, with products pressed twice, bring better quality
7.Single Molder Daily Capacity: 800~1000 kg/day (based on exact design)
Equipment Layout Design for reference: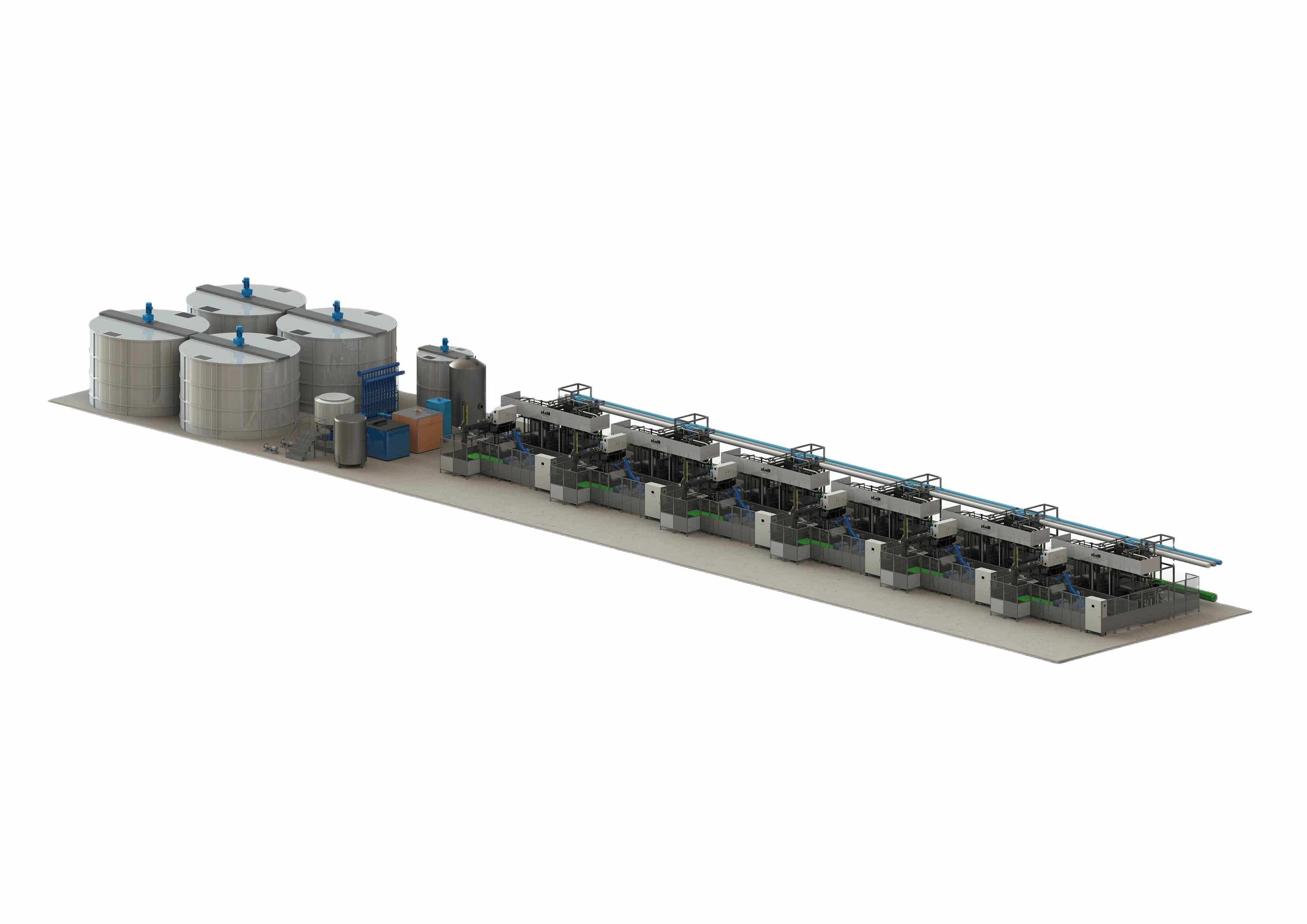 Main parameters of equipment:
Item
Technical Parameter
Figure Dimension(mm)
7800*6800*3800
Weight(Ton)
28.5
Platen Size(mm)
1200*1000
Work Stations
Wet Forming(Rotary Type)+Extrusion+Hot-press(2 stations )+Multi-joint Robot+In-line Trimming
Platen Parallelism
When the single platen clamping force reaches the max (45T), single platen parallelism≤0.5mm
Mold Installation Method
Lock with Nuts
Material Configuration

All parts which directly contact pulp or water are with stainless stain pipes or baffles.
Wet Forming Platen Base: 304Stainless Steel
Transfer Platen Base:QT450-10
Hot-press Upper and Down Platen base:QT450-10

Trimming Upper and Down Platen base:QT450-10
molded fiber cup lid making machine
molded pulp lid making machine
Leave a Message
HOW CAN WE HELP YOU!
We understand the importance approaching each work integrally and believe in the power of simple and easy communication.
Minjie Eco-Machinery Technology Co., Ltd.
Factory
Tangxia Town, Pengjiang District, Jiangmen City, Guangdong, China
Operation Center
Lihe Science Park, Shishan Town, Nanhai District, Foshan City, Guangdong, China
---