[News] Showcasing Molded Fiber Mooncake Package Gathered from the Industry
---
Moon-cake Packages with Molded Fiber Machinery, Mold and Finished Product Solutions


With Chinese tranditional festival Mid-autumn Festival (or nickname: Mooncake Day) appoaching, more and more attention has been paid to mooncakes, especially the service packages. Same as the experience in past years, packages with molded fiber solutions has been one of the most important types, and moreover, it becomes more and more popular with more and more leading or famous companies choosing it as the mooncake pacakges.
Here, let's have a review:
zhenai.com
Internet firm with services for dating arrangement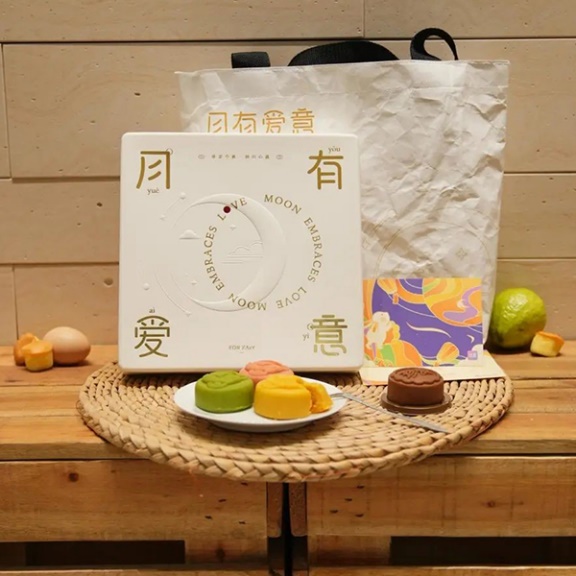 Wufangzhai & Wuling
Leading Food Brand and Nationally-beloved Motors Company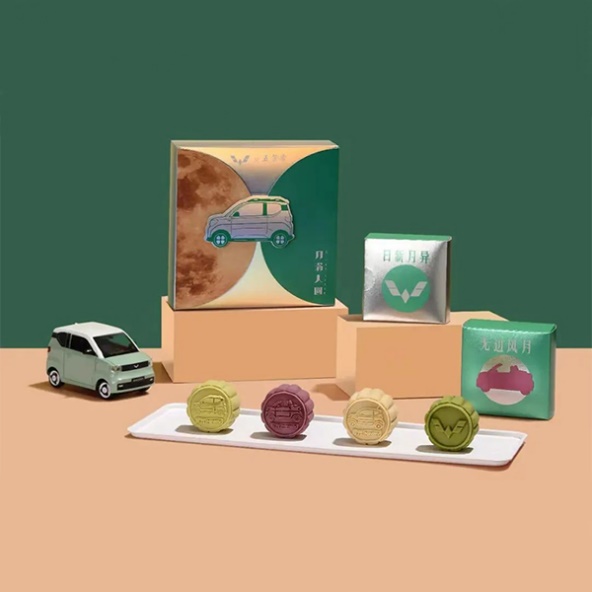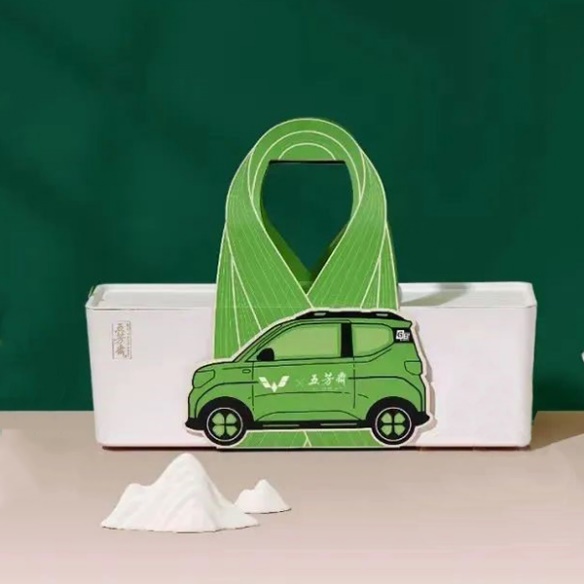 Wufangzhai & Freshippo (Hema)
Leading Food Brand and Fresh Aquatic Product/Fruit/Vegetables Supplier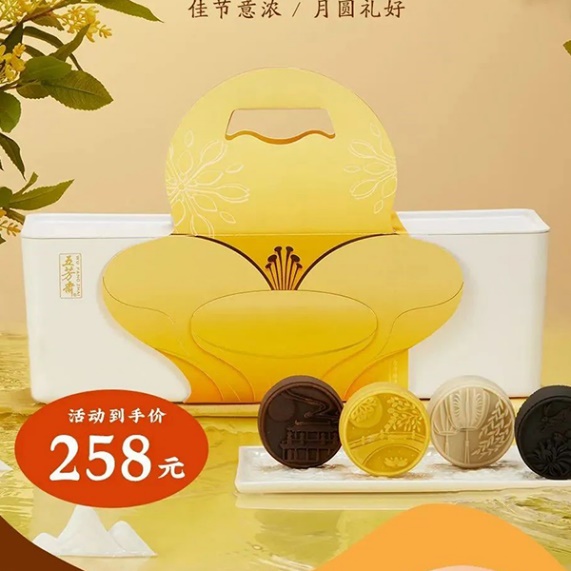 XPENG
New Energy Auto Supplier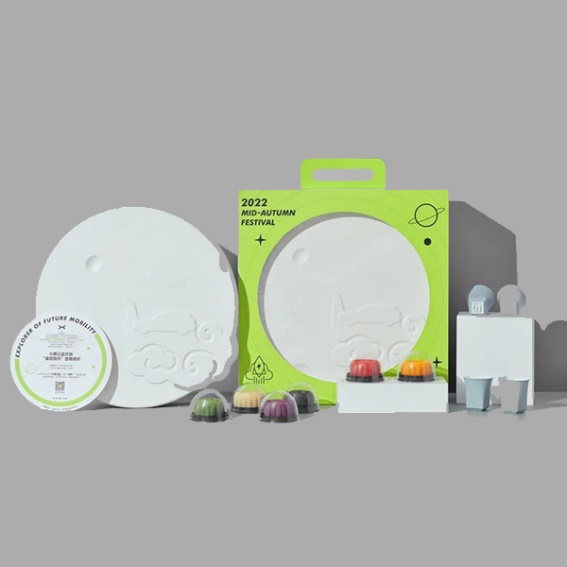 New Prominent Brand
Unknown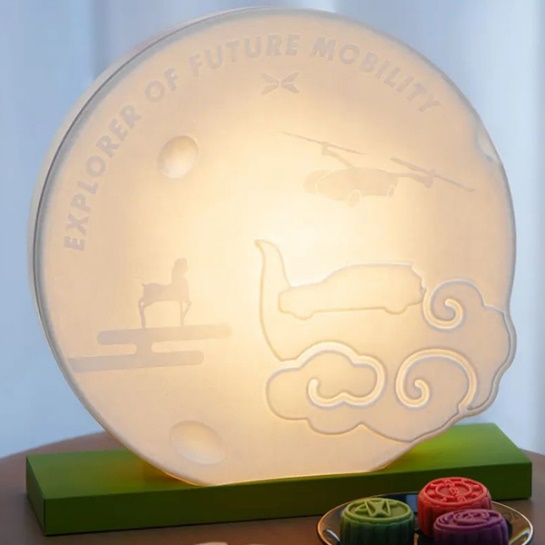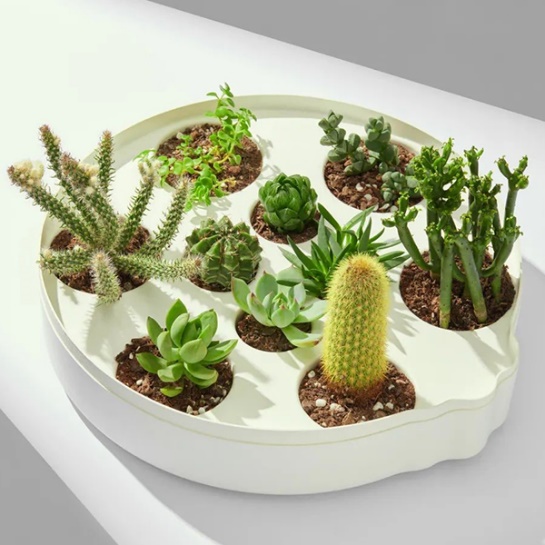 Suhuashuo
Creative Design Solution Supplier focusing on combination between Chinese tradition and modern lifestyle aesthetics.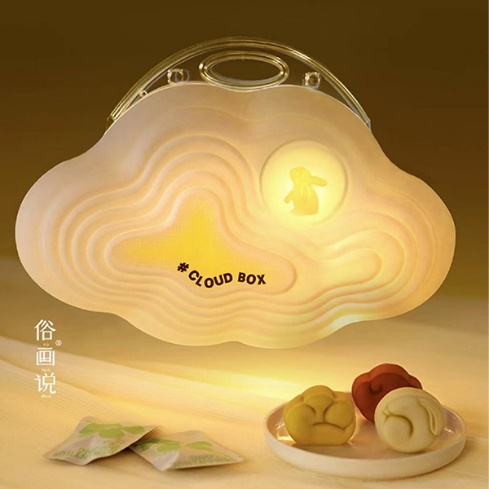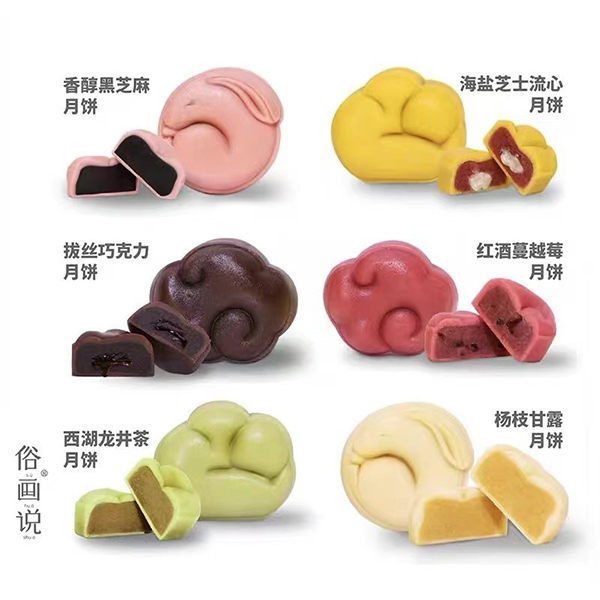 JD.com(Jingdong) & Suzhou Museum
Leading B2C E-commerce Supplier and Museum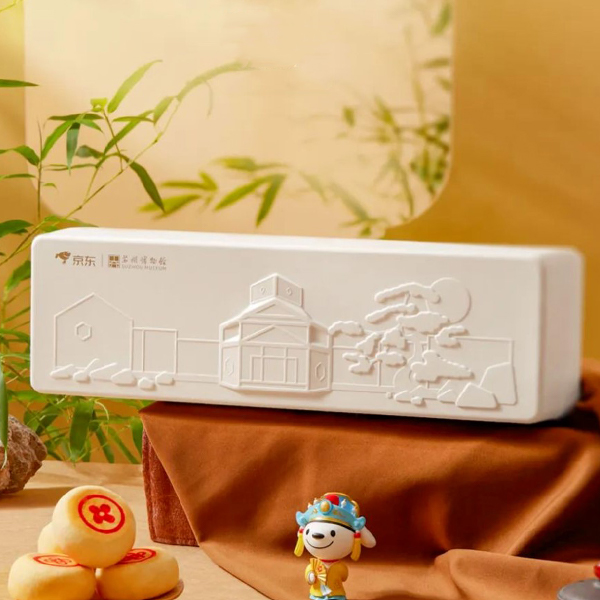 It is certain that the cases above are only representatives and there are more waiting for being dicovered. With its features of being eco-friendly and environmentally shapable, molded fiber packages become more and more outstanding especially when it comes to plastic ban and eco-friendly concept.
Minjie, here with integrated solutions to molded fiber machinery, mold and finished packages, are always here at your service. Chances left by you will be fruitfully and satisfactorily.
News shared by Package Blue, and Translated by Minjie
Relate Blog
undefined
Minjie Eco-Machinery Technology Co., Ltd.
Factory
Tangxia Town, Pengjiang District, Jiangmen City, Guangdong, China
Operation Center
Lihe Science Park, Shishan Town, Nanhai District, Foshan City, Guangdong, China
---